Welcome to my first fashion post! 
I had been getting lots of questions on where i shop and i figured why not help and have fun while at it?!
I'd describe my style as functional, comfortable and edgy. I always look for that extra oomph in each and every piece in my wardrobe.
I hope you'll enjoy the posts. Remember to share with friends and subscribe to the blog so you never miss an update!
I'll keep this segment short; no stories, just photos 🙂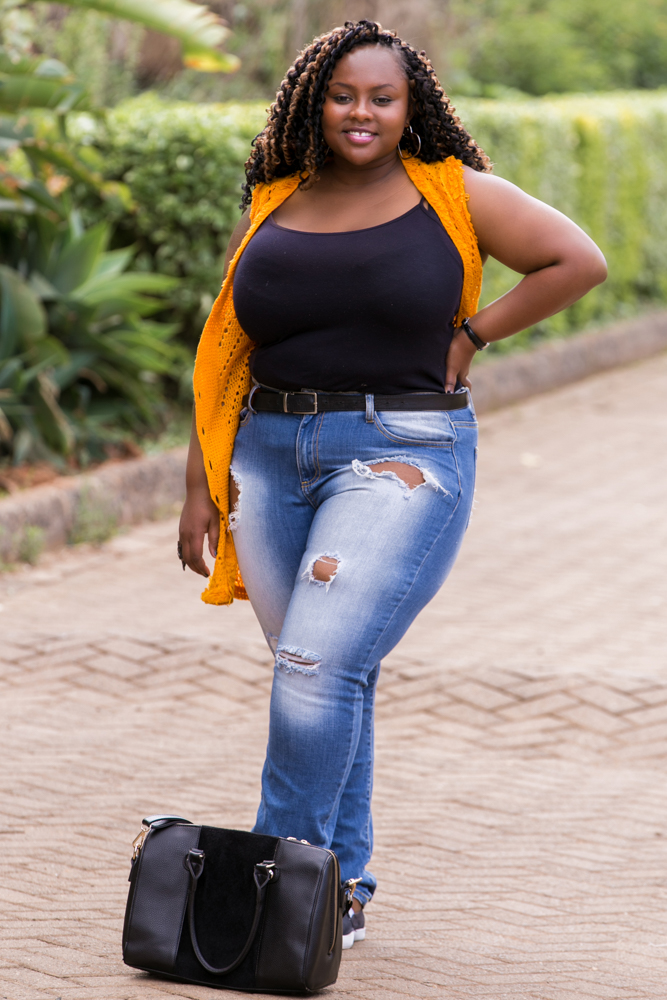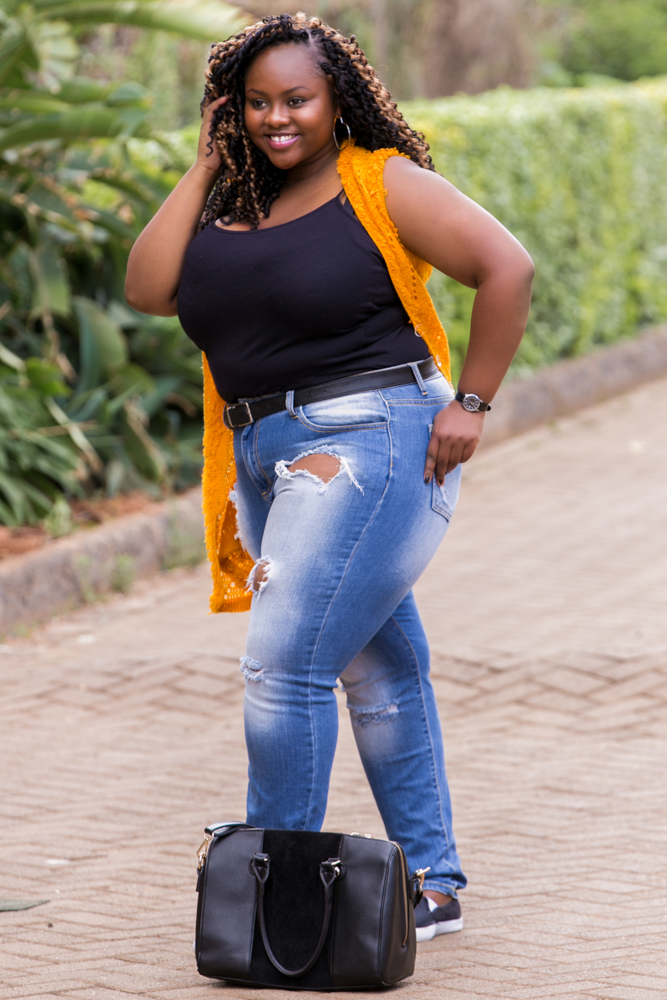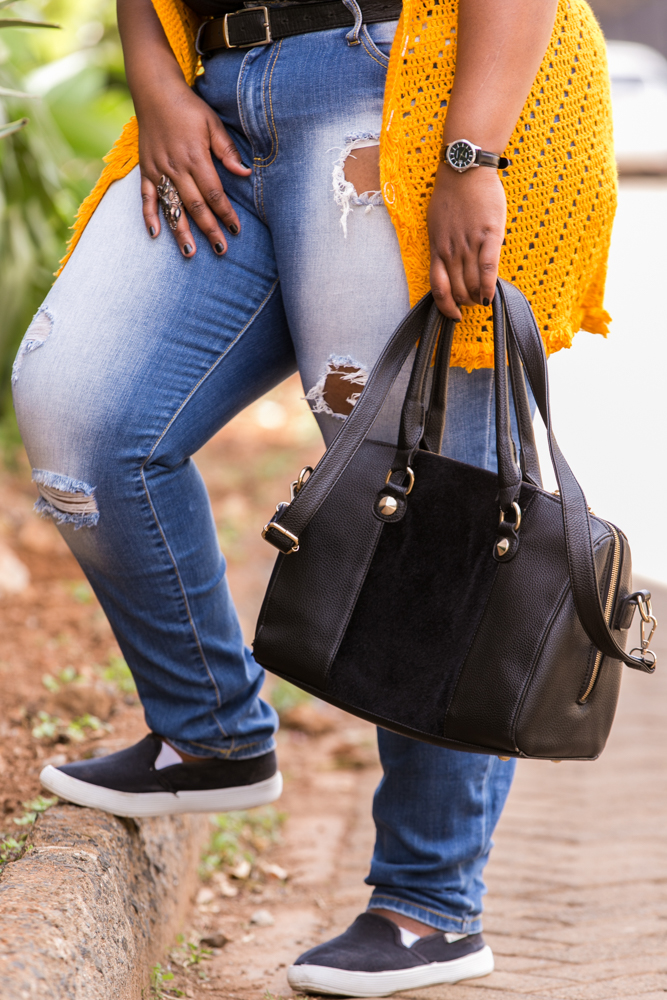 Photos: Elkana of Deep End Photography
Mustard Sweater: Thrifted
Black Top: Thrifted
Jeans: Ruth Nthenya (Contact)
Shoes & Belt: Bata
Bag: Instyle
Watch: Casio
Ring: Thifted