Plus Size shopping can be fun if you know where to shop!  For taste and trends, here's a snippet of what our top models look out for while shopping.
MODEL: EDITH WEKESA
STYLE: Funky with a touch of class. I like to take risks. I can wear anything really, as long as it looks good on me.
I shop anywhere.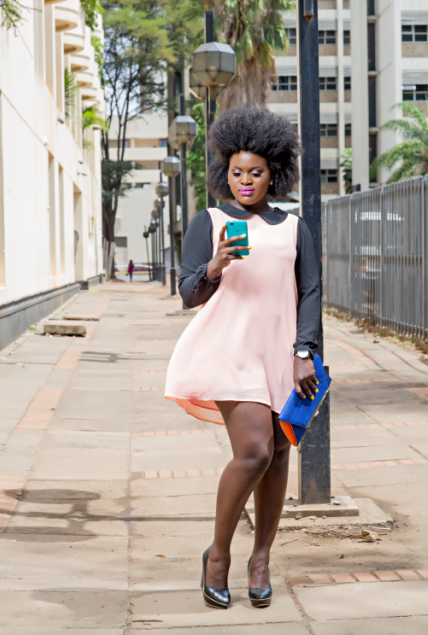 MODEL: NASRIN NASERIAN MASIKONDE
STYLE: I don't have a specific style; I think everything looks good on me
I shop at Toi market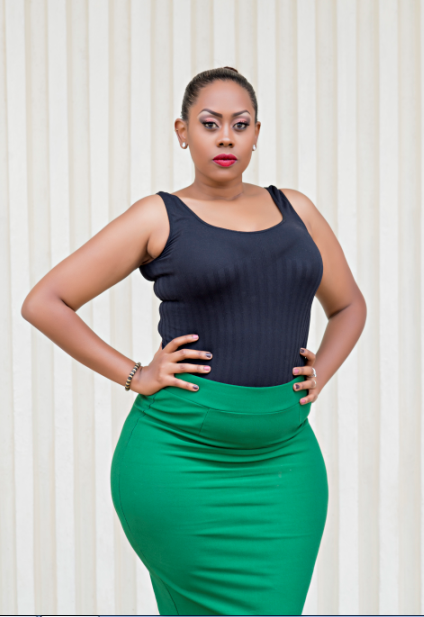 MODEL: LINDA GWADA
STYLE: Trendy, classy with a tinge of sexy
I shop both locally and internationally. I go to thrift markets and online stores locally but when I travel, I manage to shop at Forever 21, Splash and H&M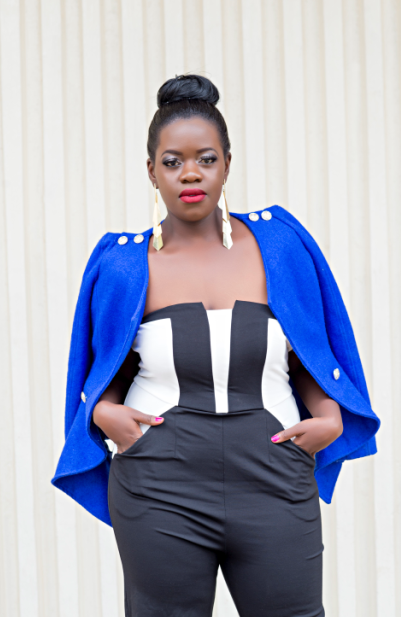 MODEL: ASHLEY MUHANJI
STYLE:  I am an 'obey the weather' kind of girl, comfort being the key to everything. I tend not to focus too much on the trending fashion fads because for me, style is inborn.
My number one stop shops are Mr Price and Adams; their items are affordable, trendy and of impeccable quality.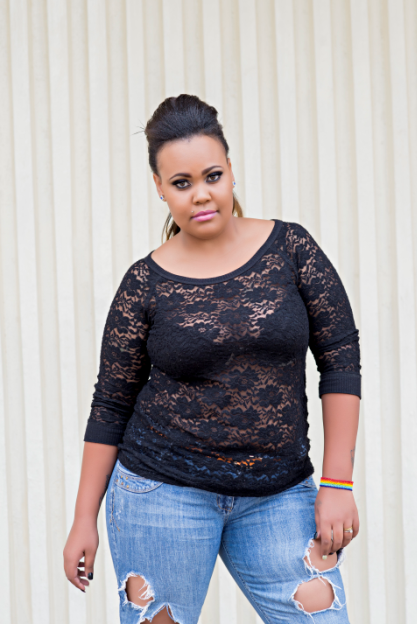 MODEL: JEAN ADEMA
STYLE: Classic. I have an easy way about dressing which is always well put together and chic. I stick very close to the basics.
I buy my clothes online, from Mr Price or any clothing store in Nairobi. After all, a classic is a classic.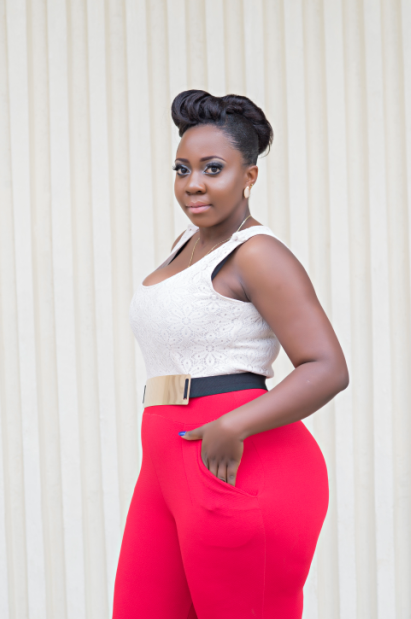 MODEL: ADHIAMBO OPONDO
STYLE:  My style is street but I do switch it up a bit sometimes.
I shop online as well as designing my own clothes.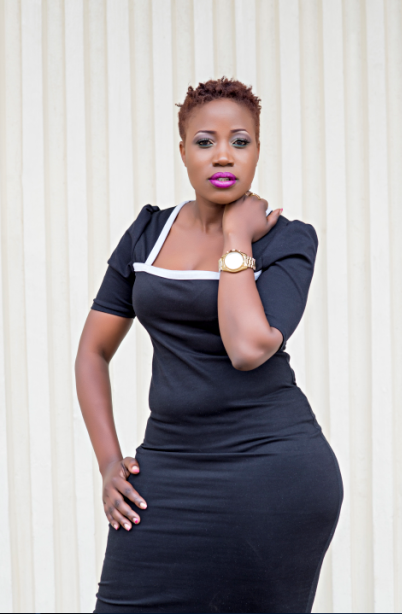 Credits:
Models: Plus Fab Modeling Agency
Outfits: Models' own