Designer Crush: Mambo Pambo
 Designer crush of the week goes to our favourite designer whose designs are inspired by Africa as a whole as well as nature itself. The designs are full of colour, sophistication and each holds a unique aspect about the client its tailored for.
Mambo Pambo specializes in afro-contemporary apparel in both ready-to-wear and made to measure orders. In addition the brand specializes in interior décor items and soft furnishings items. All their designs are proudly designed and made in Kenya.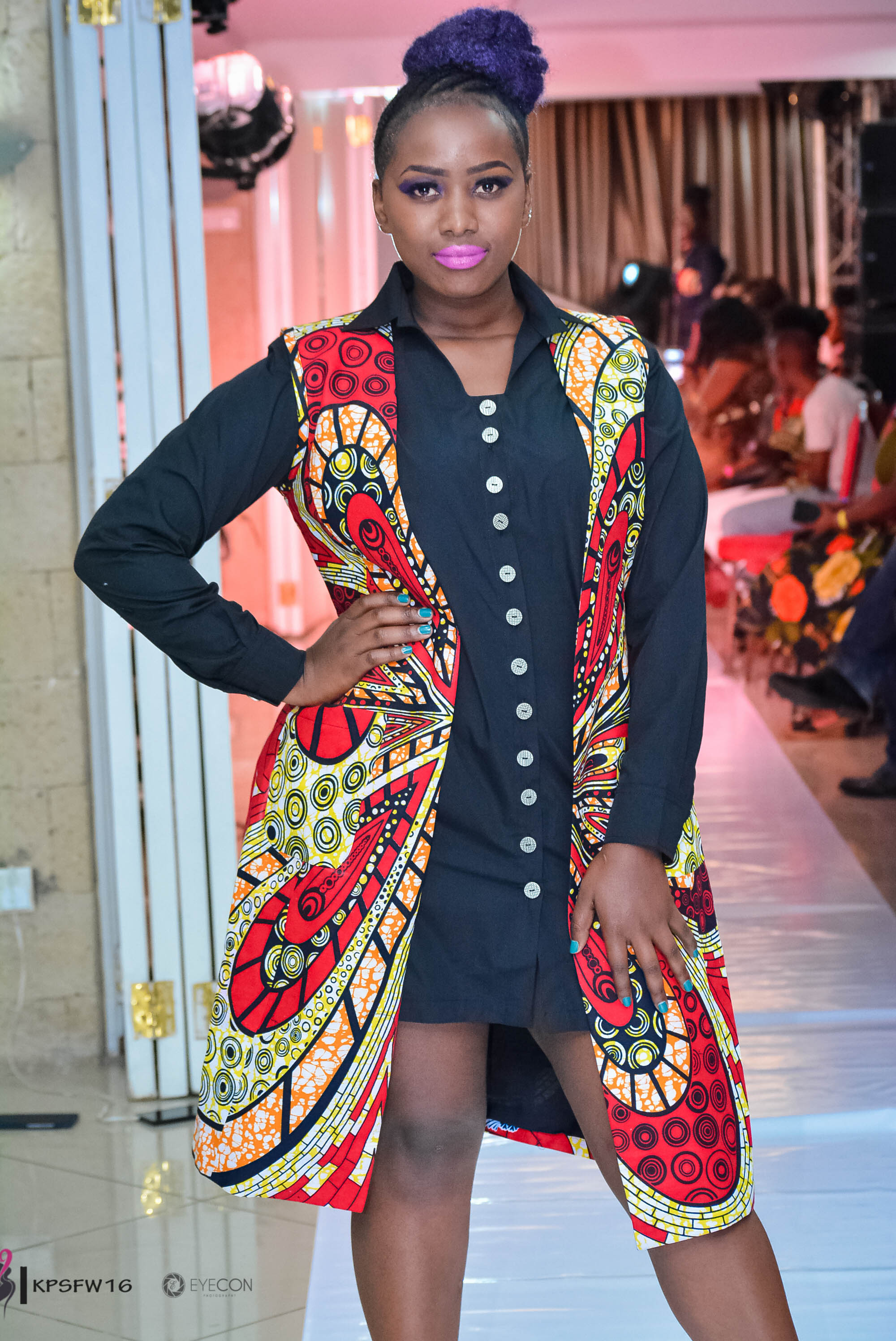 Founded by Kawira Mirero, the brand's vision is to change the way people view and experience clothes and accessories made locally. With brands recently promoting the 'Buy Kenya Build Kenya' this brand makes sure it gives a personal unique touch to all their designs.
We were humbled to have had Mambo Pambo gracing the runway at Kenya Plus Size Fashion Weekend organized by Plus Fabulosity on October 8th. Their collection was full of colour, edgy and bespoke.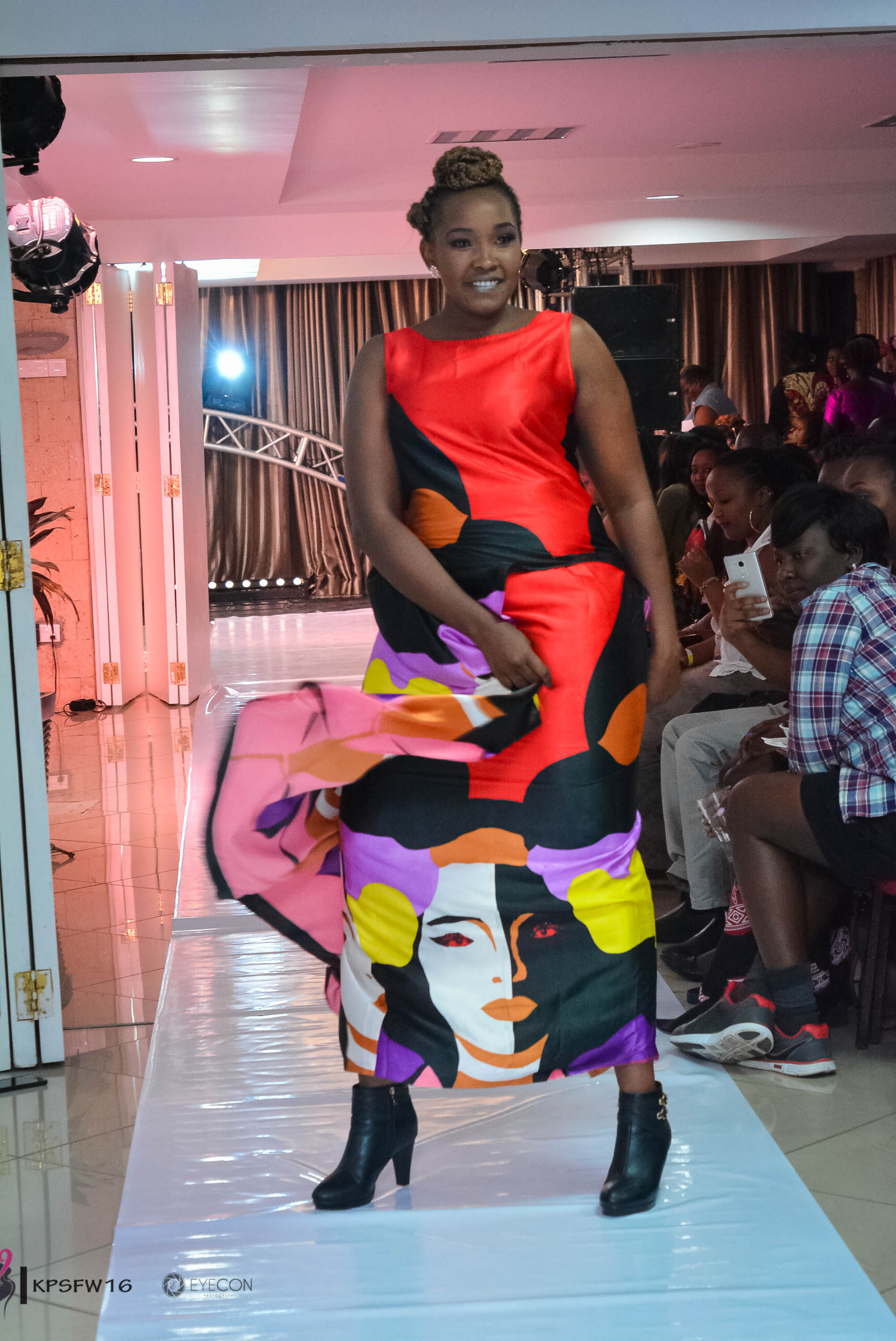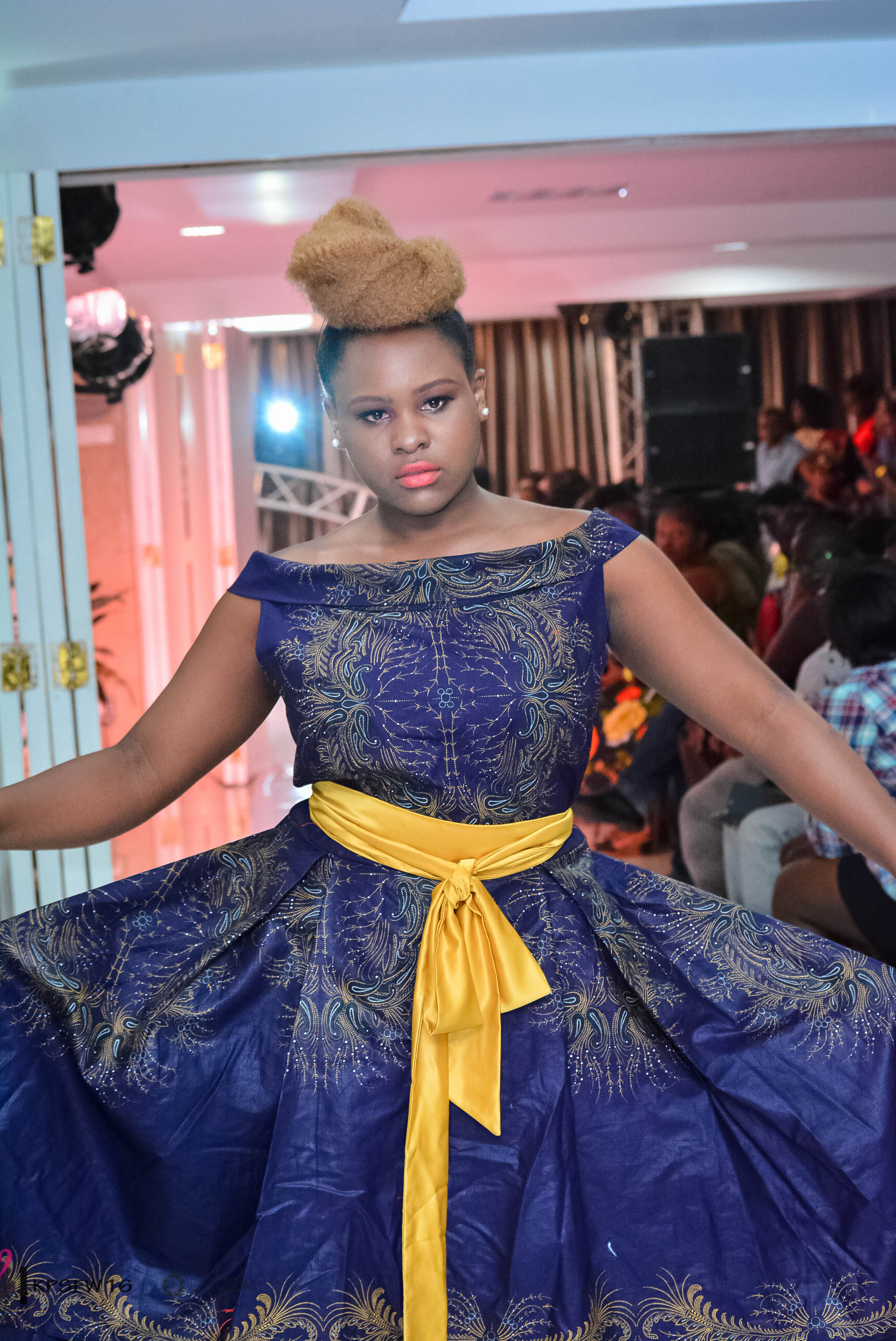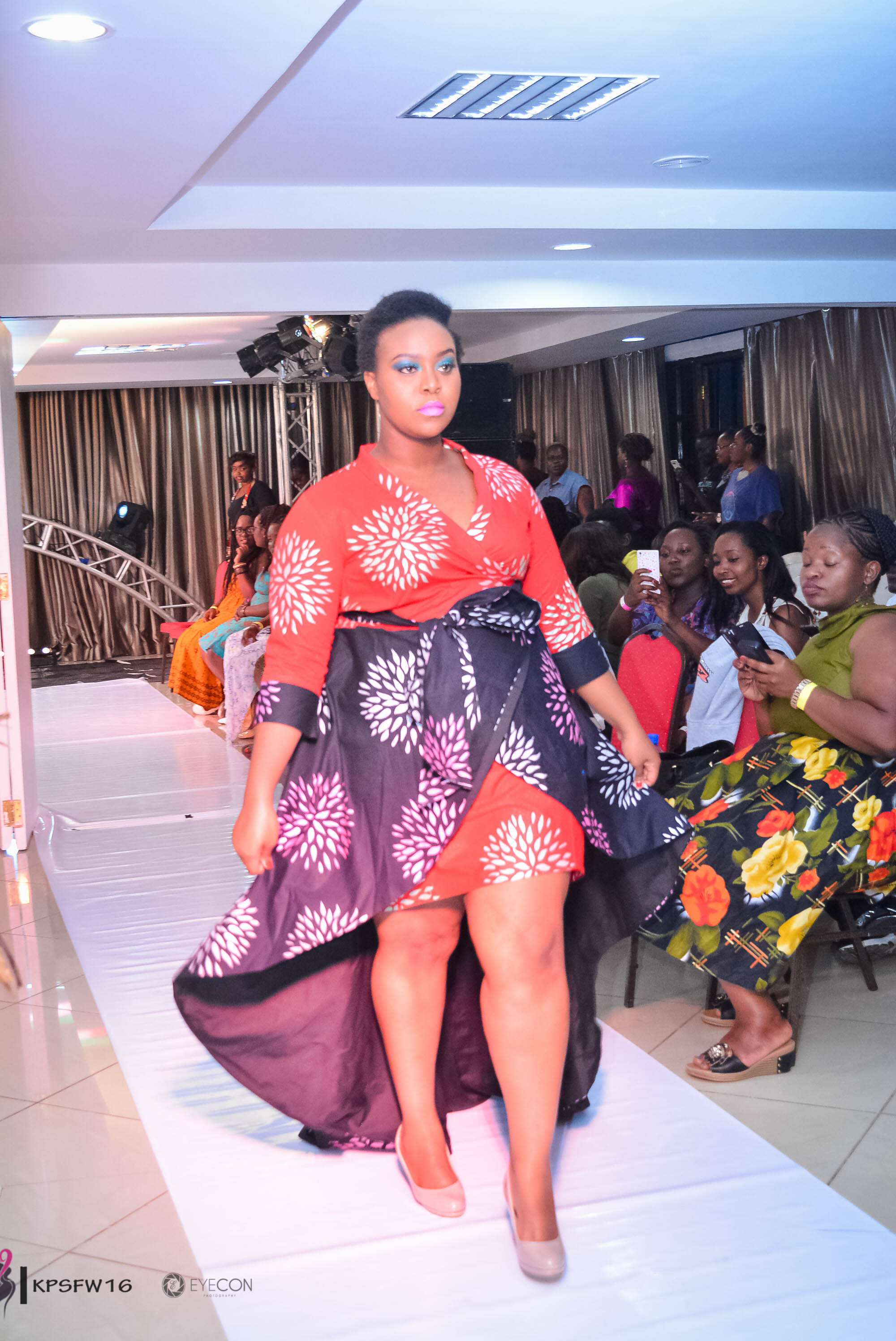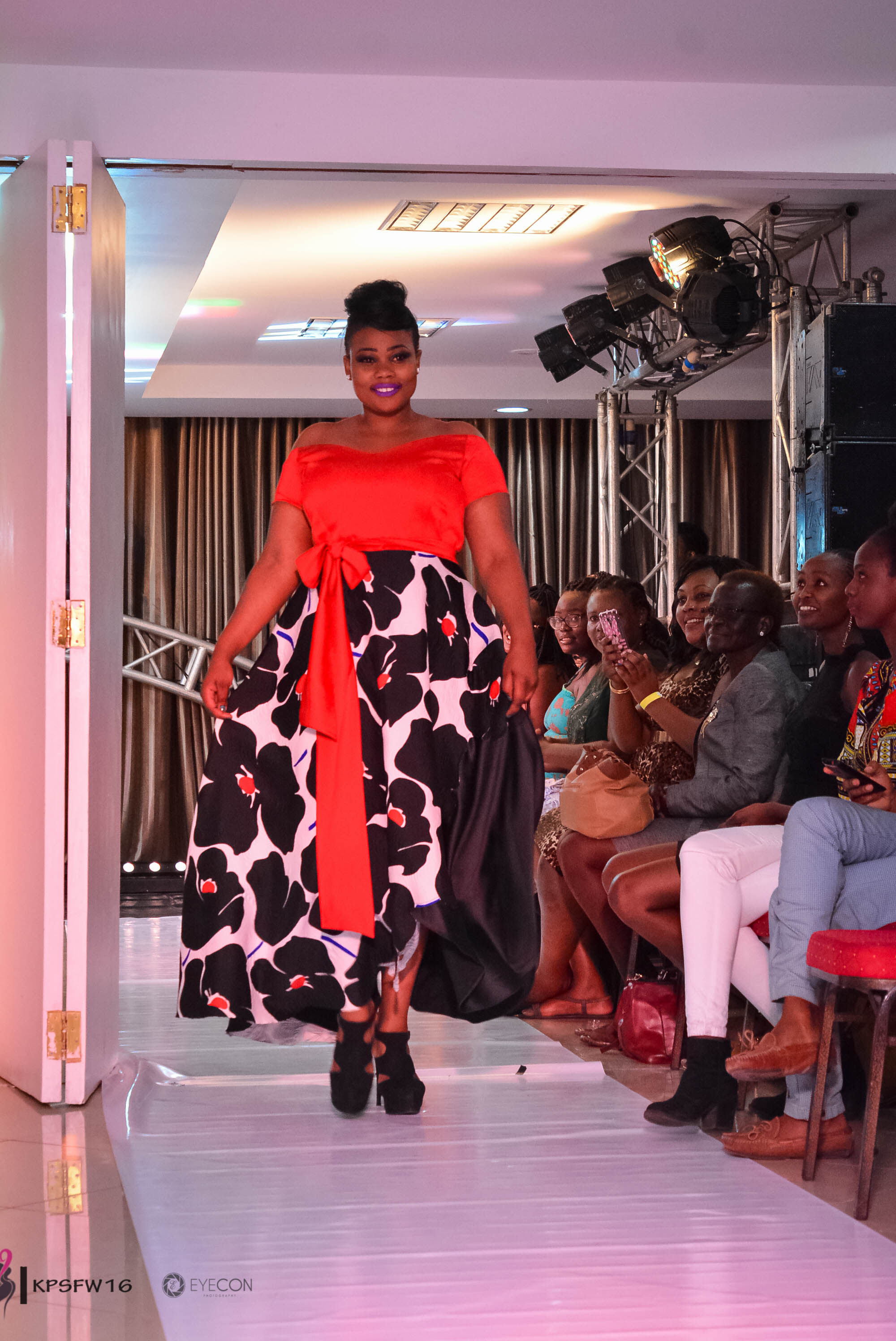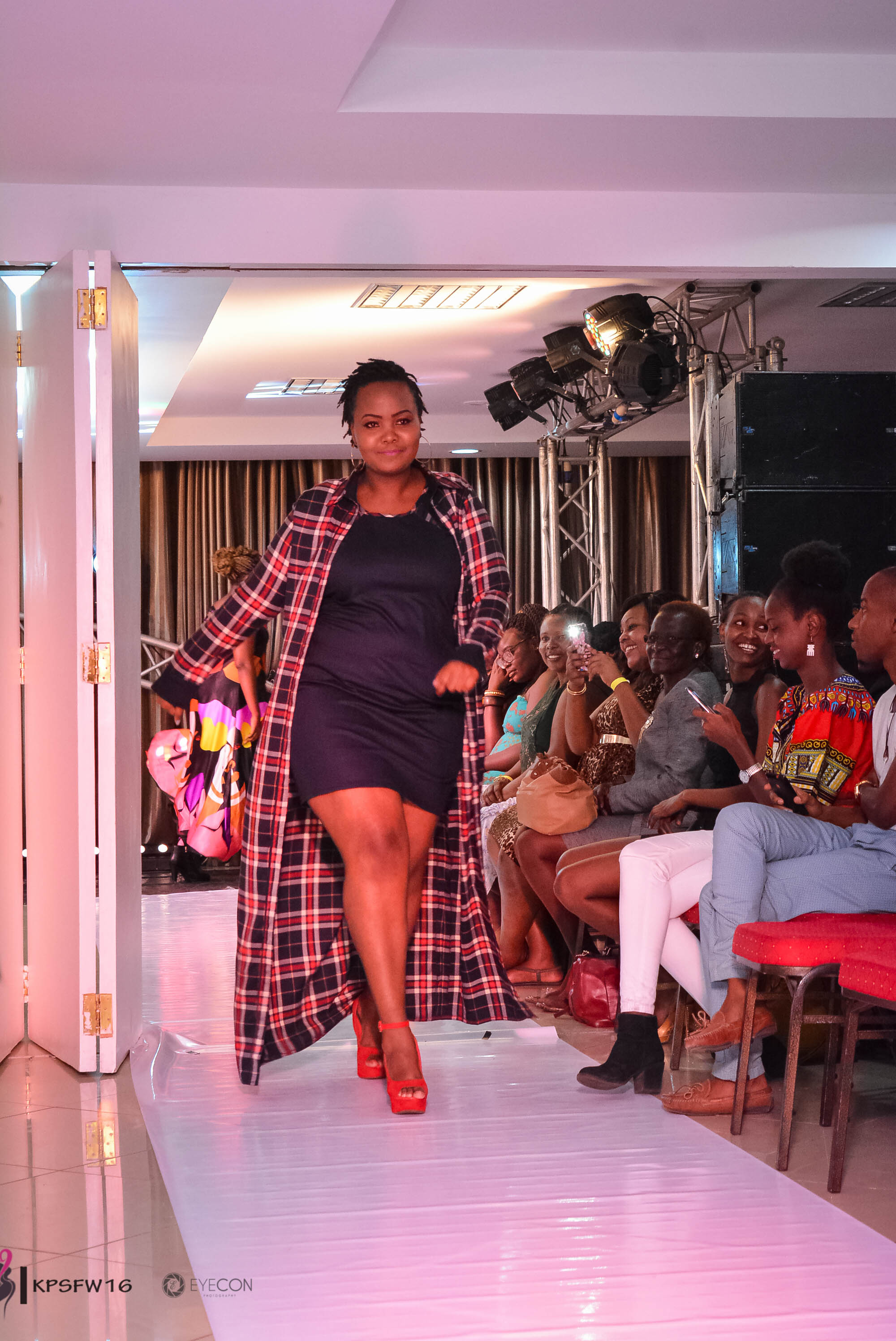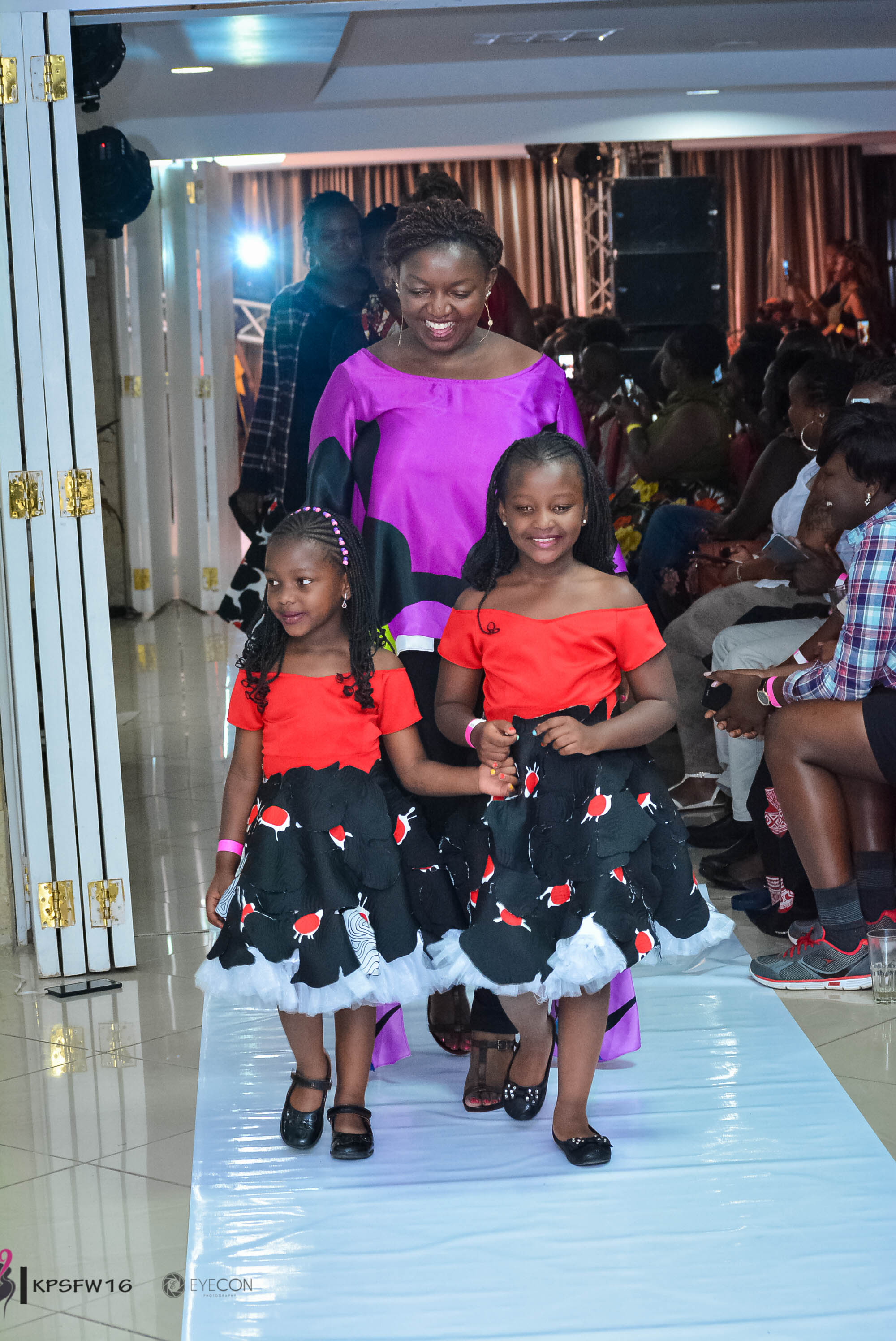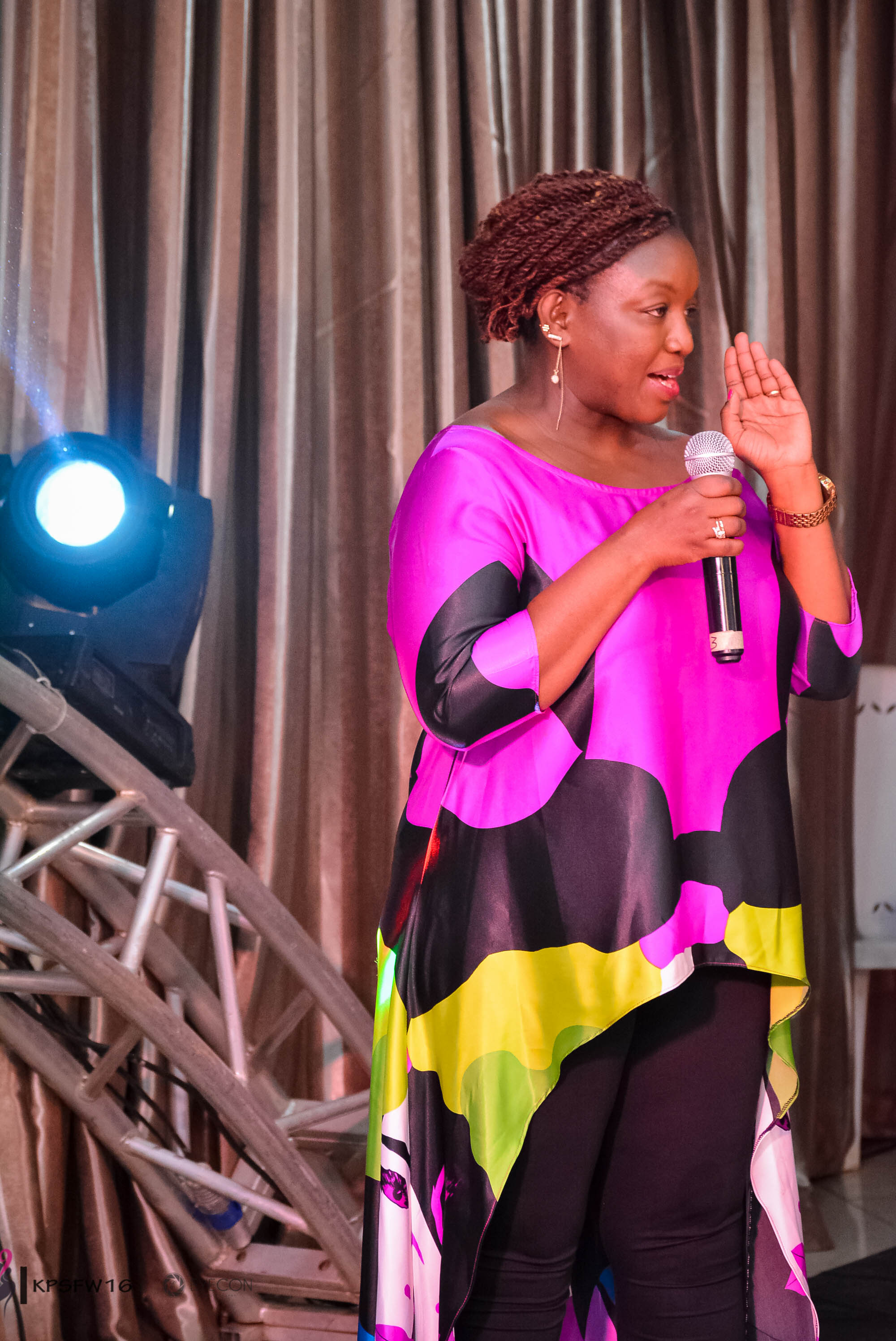 To read more about Mambo Pambo, go to their website www.mambopambo.com or visit them at their studio on Woodlands Road, Kilimani, Woodland Trails, Studio 2.
Interested in showcasing in our next Kenya Plus Size Fashion Weekend #KPSFW17? Send your bio to kpsfw@plusfabulosity.com or contact +254 707 566 198 for more details.