Still, everything is still. Still drooling on the fabulous designs that rocked the Kenya Plus Size Fashion Weekend 2016. In case you missed it, don't worry we will recap all the moments for you. Our designer crush today goes to Akinyi Wambui of Diva Voluptuous.
Inspired by the curvy African woman, Wambui's designs are created with an attention to detail and craftsmanship. The collections tend to encourage women to express their individuality, embrace their curves  and the same time be confident in their own skin.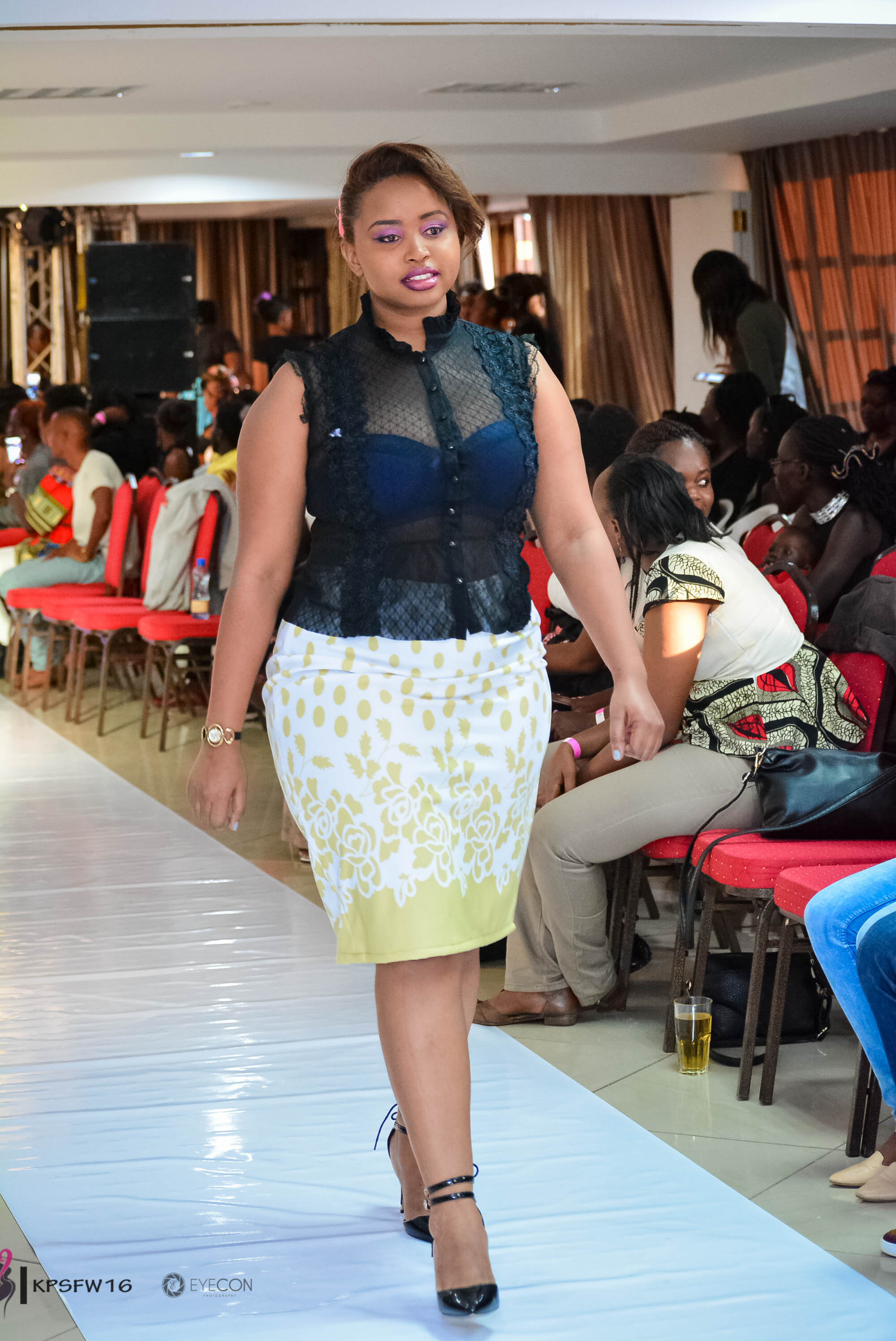 The brand provides fashion by dressing private individuals to also having limited edition pieces on their online shop Voluptuous Diva. The designs strive to reveal uniqueness in each curvy silhouette and are characterized by uncluttered lines and formal balance. Thus expressing a feeling of stability.
Akinyi's   inspiration emanates from her passion for the arts, her multi-cultural heritage and faith in God .She envisions Akinyi Wambui as a fashion brand that brings out beauty and confidence in every woman. Below is the Diva Voluptuous collection for #KPSFW16 as showcased on the Kenya Plus Size Fashion Weekend runway.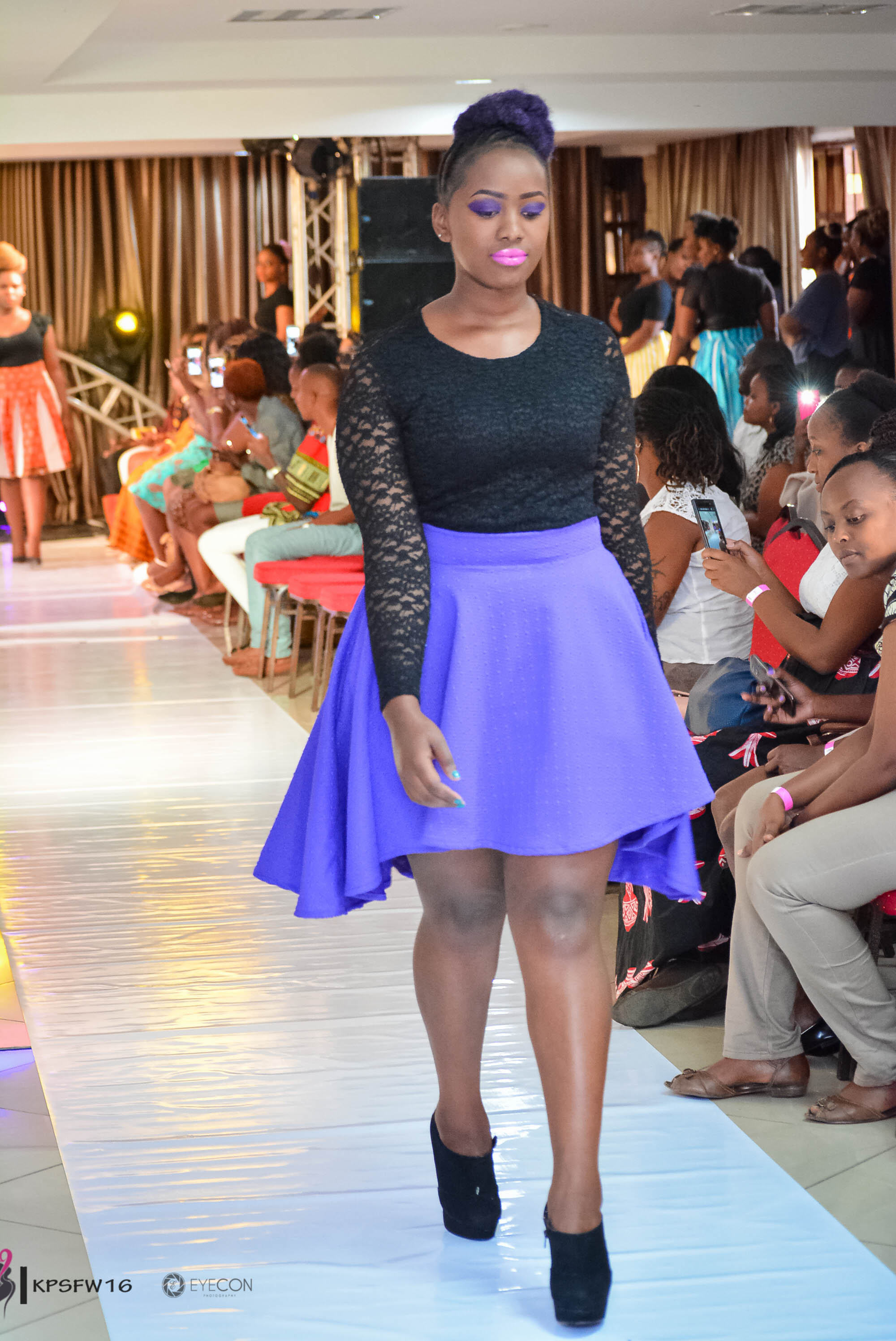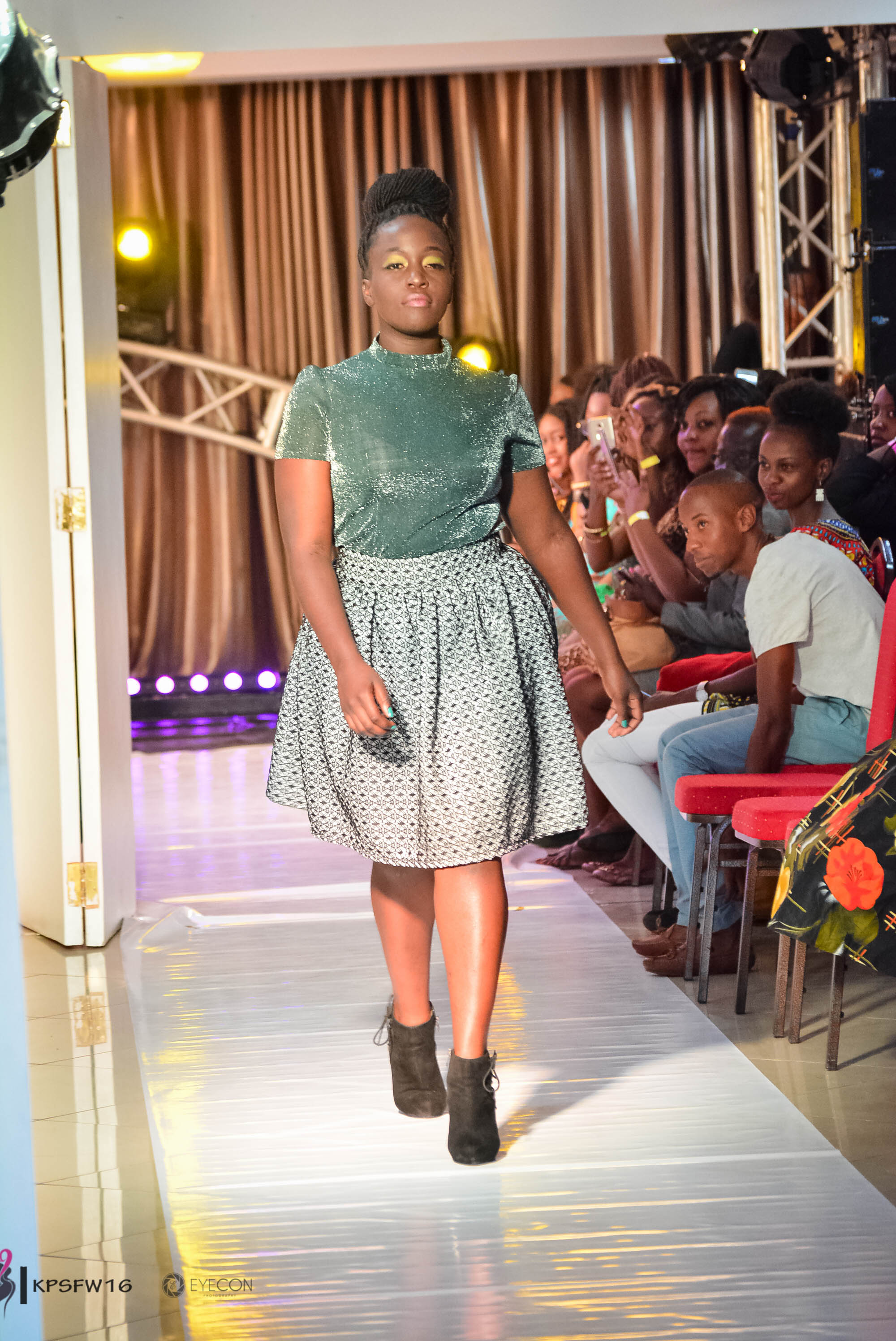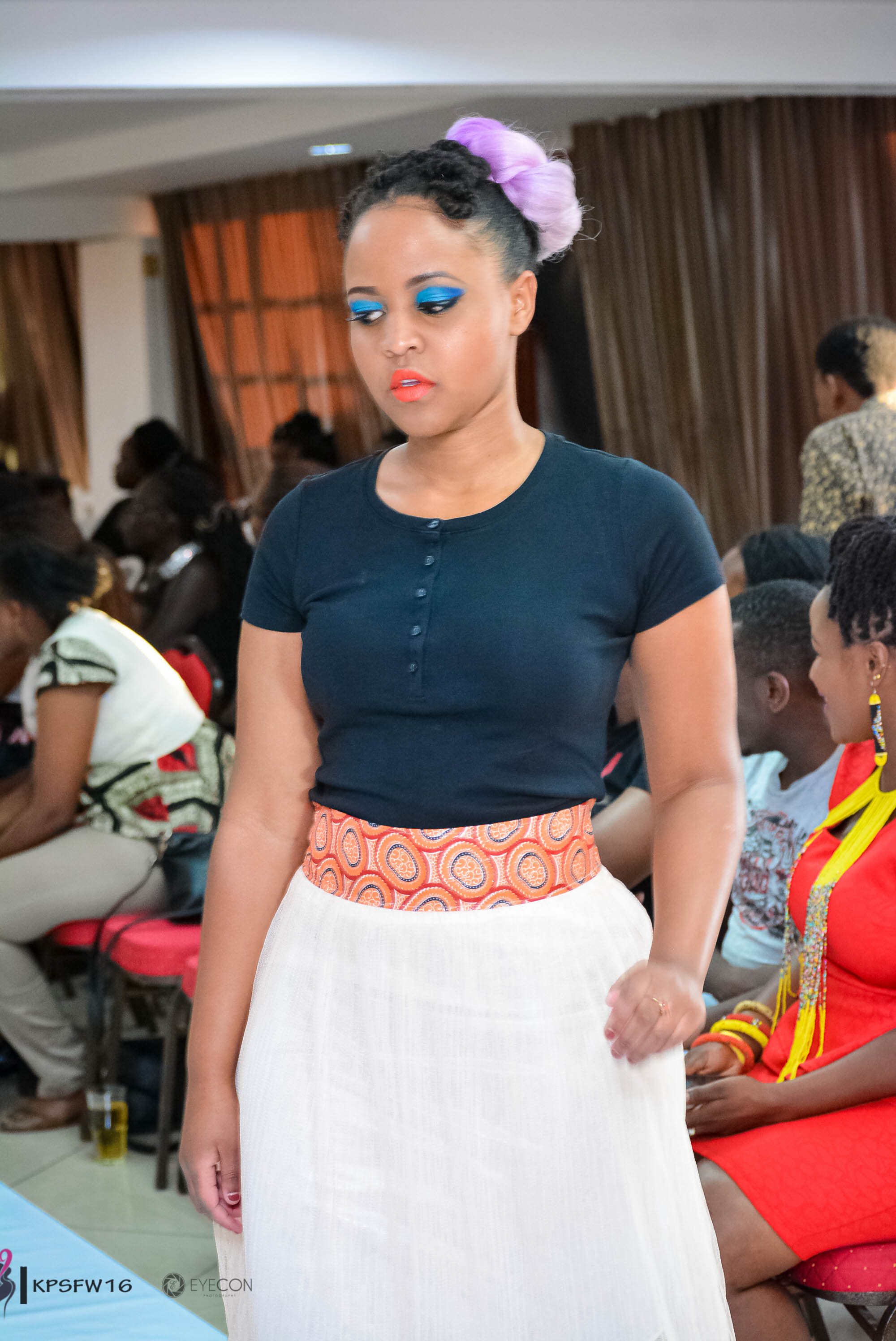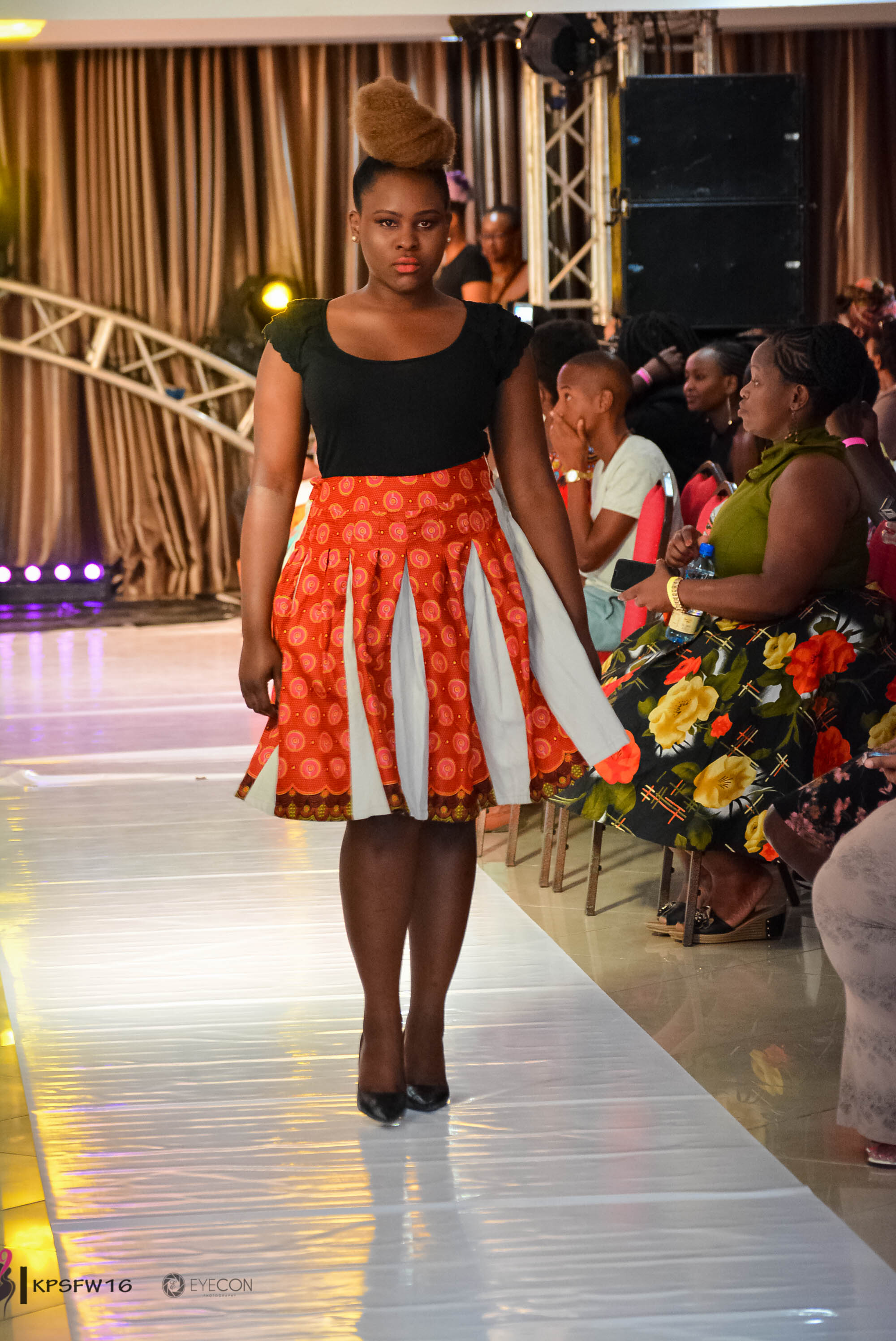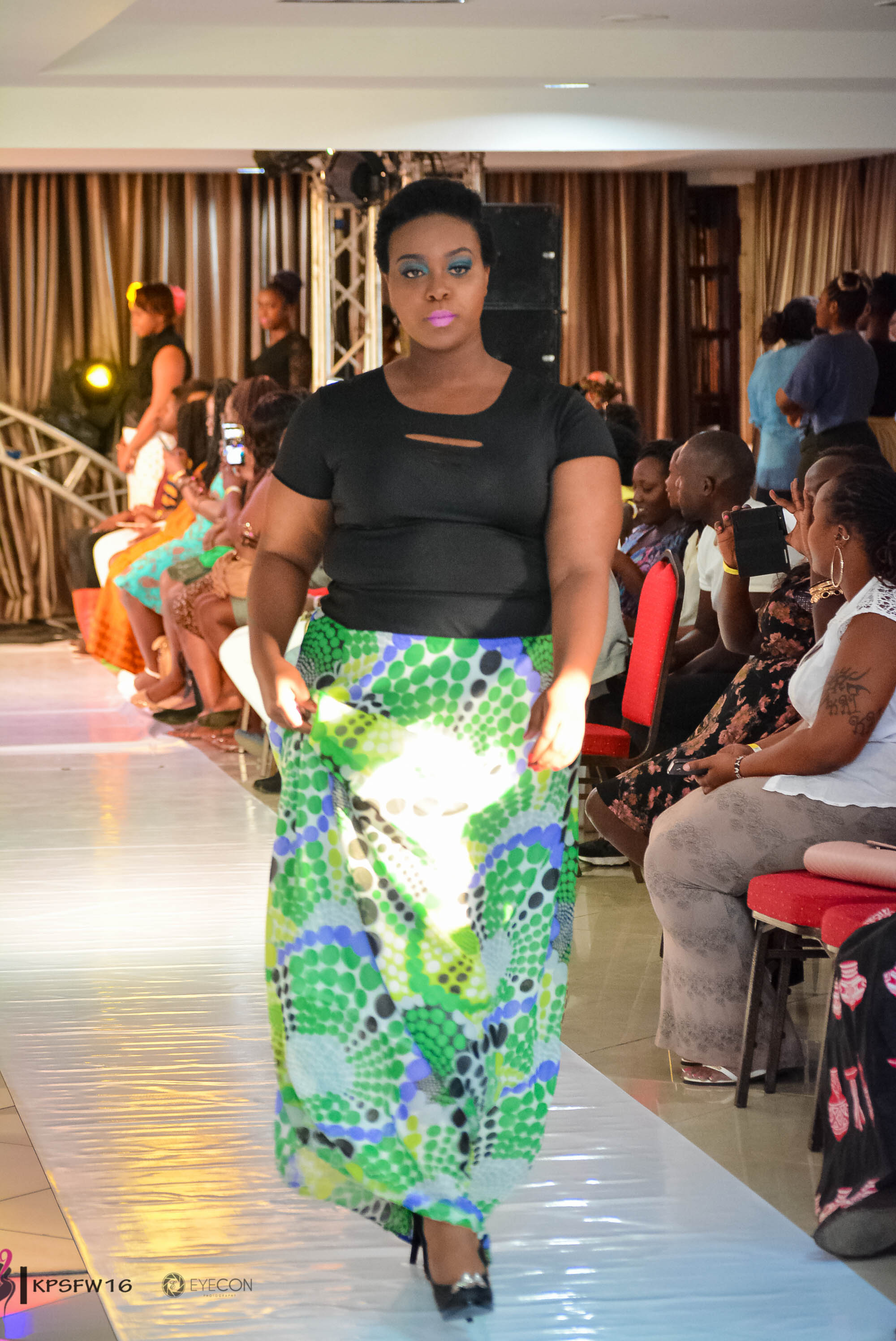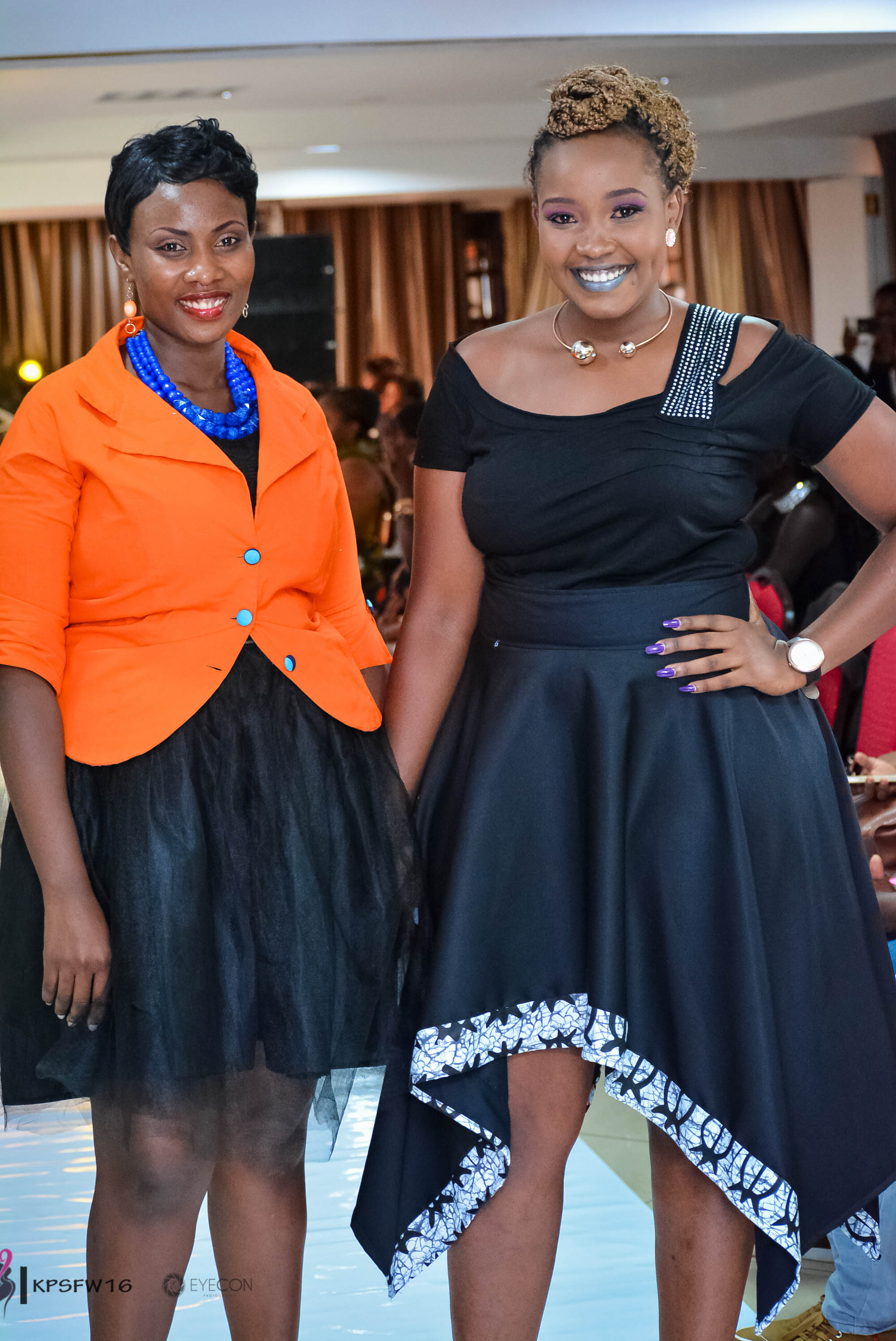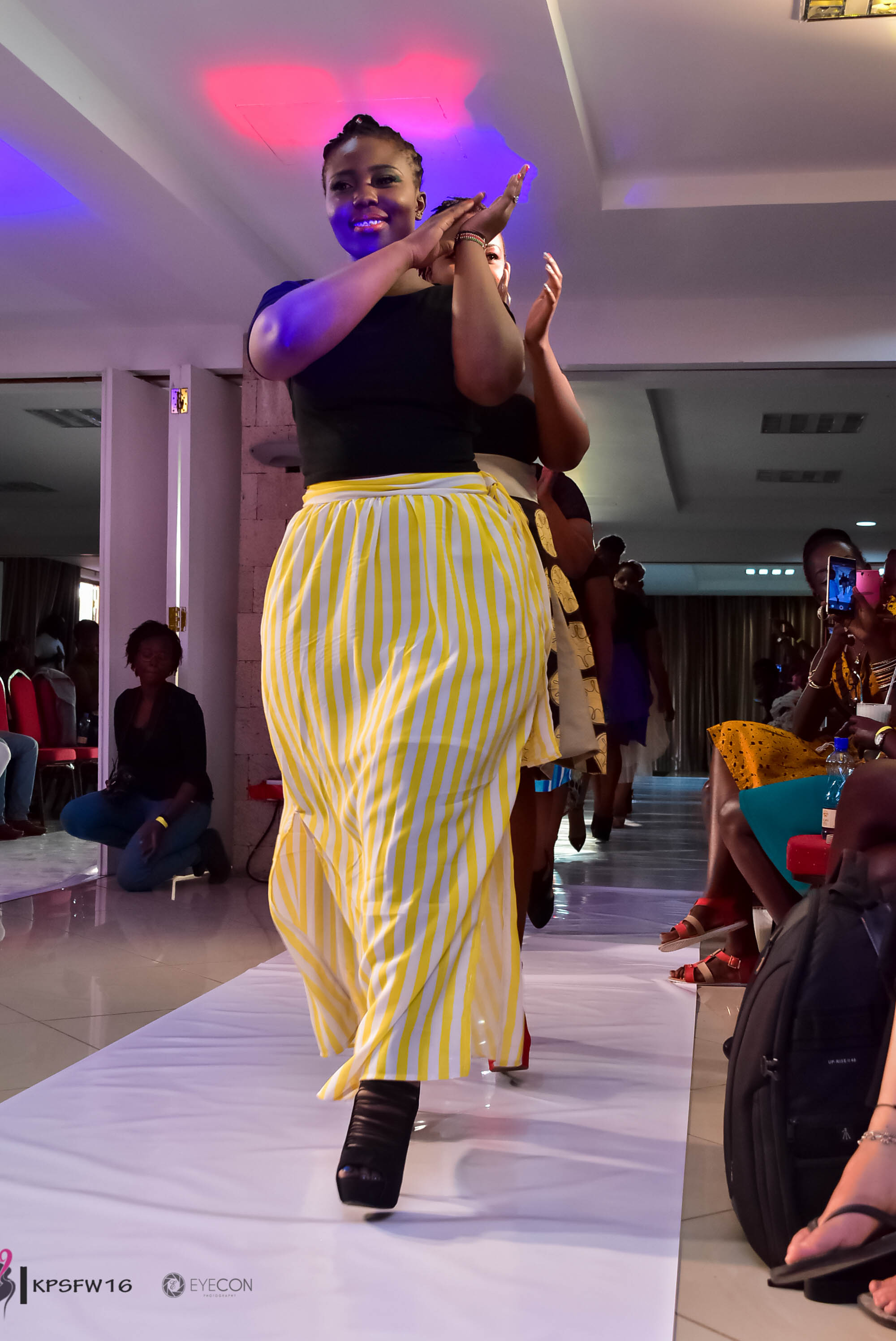 Interested in showcasing in our next Kenya Plus Size Fashion Weekend #KPSFW17? Send your bio to kpsfw@plusfabulosity.com or contact +254 707 566 198 for more details.