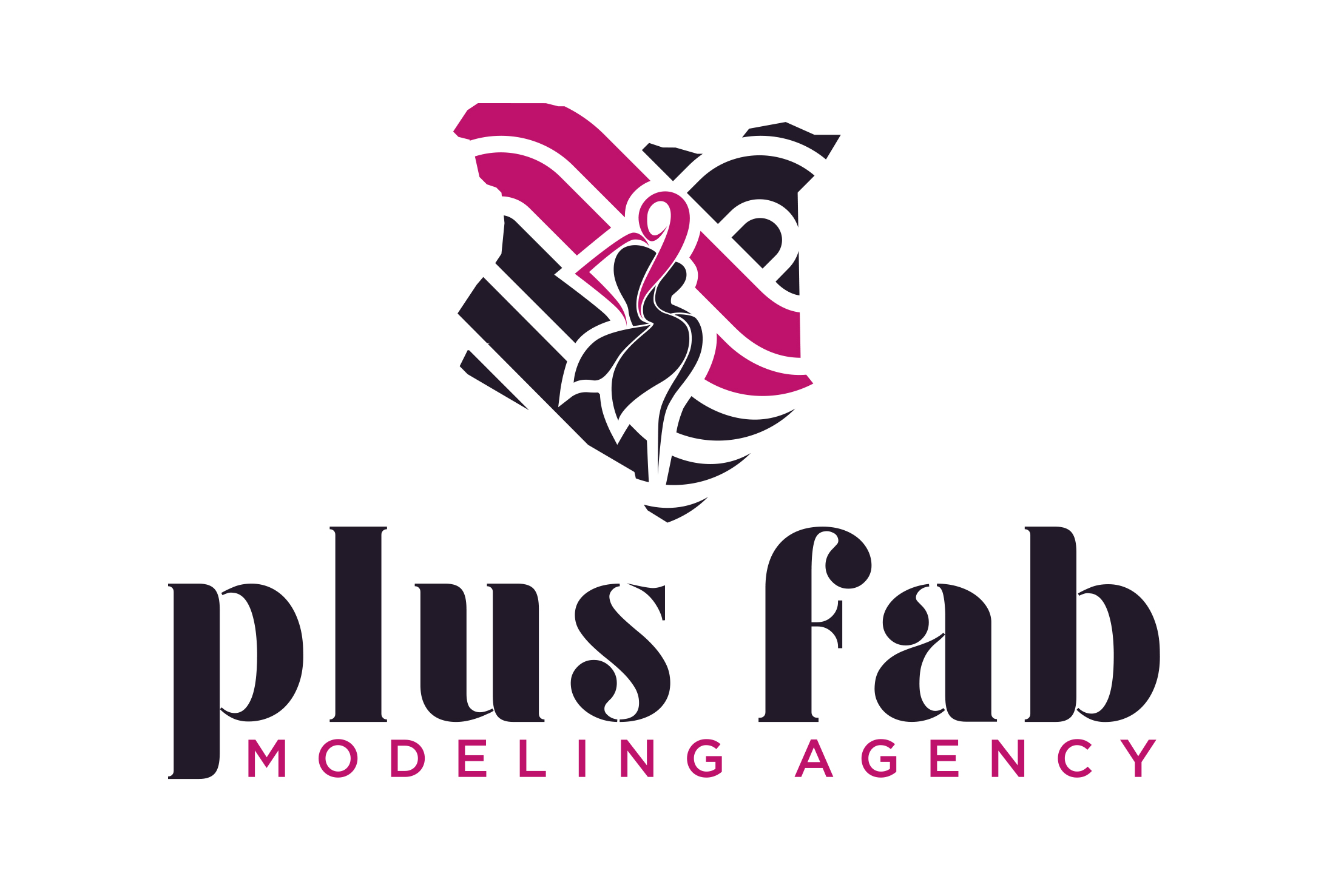 Plus Fab Modeling Agency is the go-to agency for any commentary relating to body image, plus size models and the plus size fashion industry in general.
Being the first agency of its kind in Kenya, we celebrate women and men who are in the plus side of life, their original beauty and we work tirelessly to progress the positive impact of the plus size person in the fashion industry.
Our specialty lies in plus size models for photographic, commercial, editorial and catwalk models.
To see and book our models,

click here