Plus Classique : For the Bold and Classy Woman
The last several posts have been all about the designer profiles of all the designers that showcased on the Kenya Plus Fashion Weekend runway. Truth be told, we are head over heels with all these designers breaking into the market and representing the plus size community. To us, fashion is the most powerful tool there is. It is style. trend and personality.
We saved the best for last in the designer crush series. Our designer crush today is our very own Plus Classique.
Plus Classique is an exclusive plus size apparel and luxury couture brand.  The designs are classic and refreshing looks for the professional curvy woman that is chic, sexy, bold and eclectic. The brand operates purely online.
Here are the designs that rocked #KPSFW16.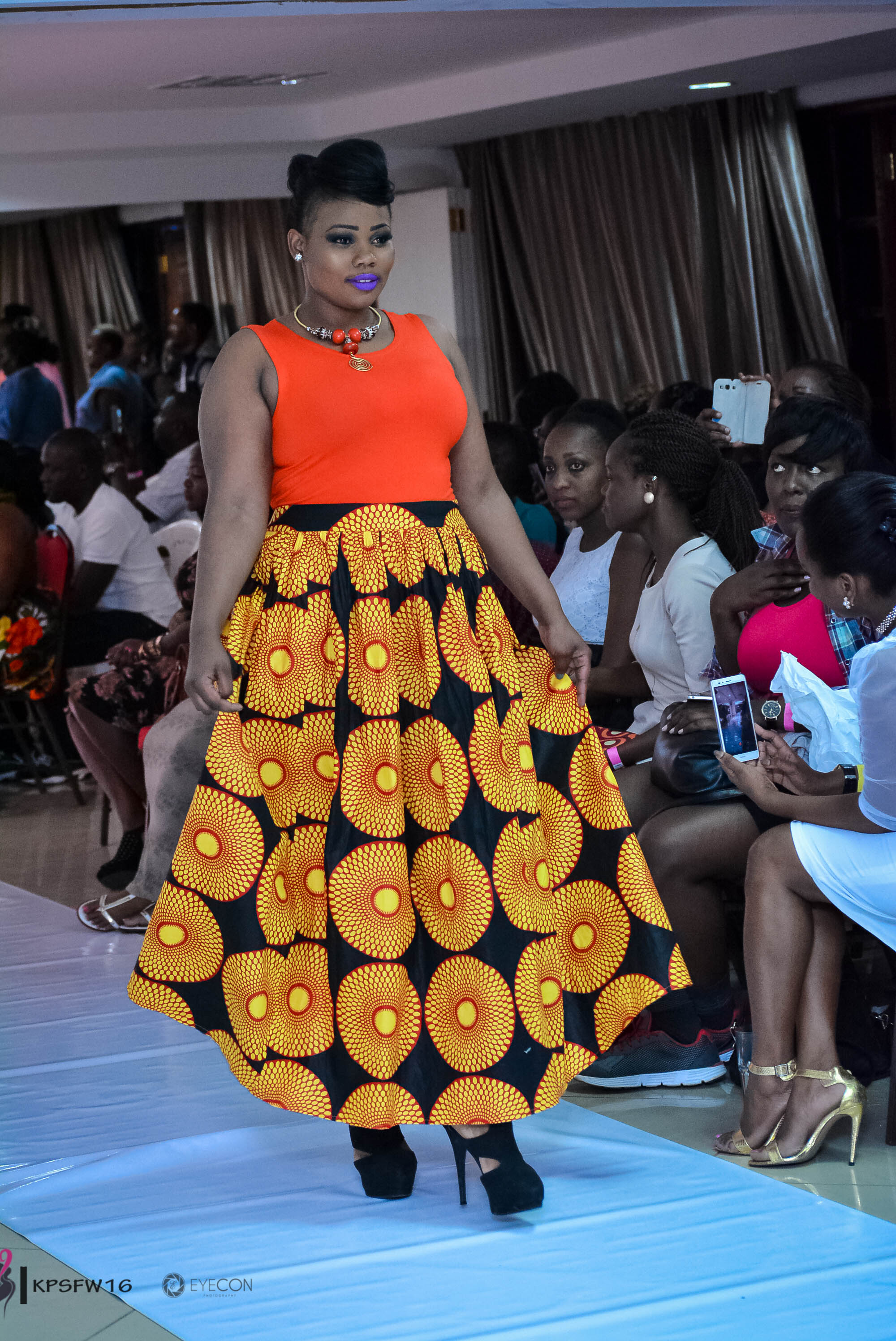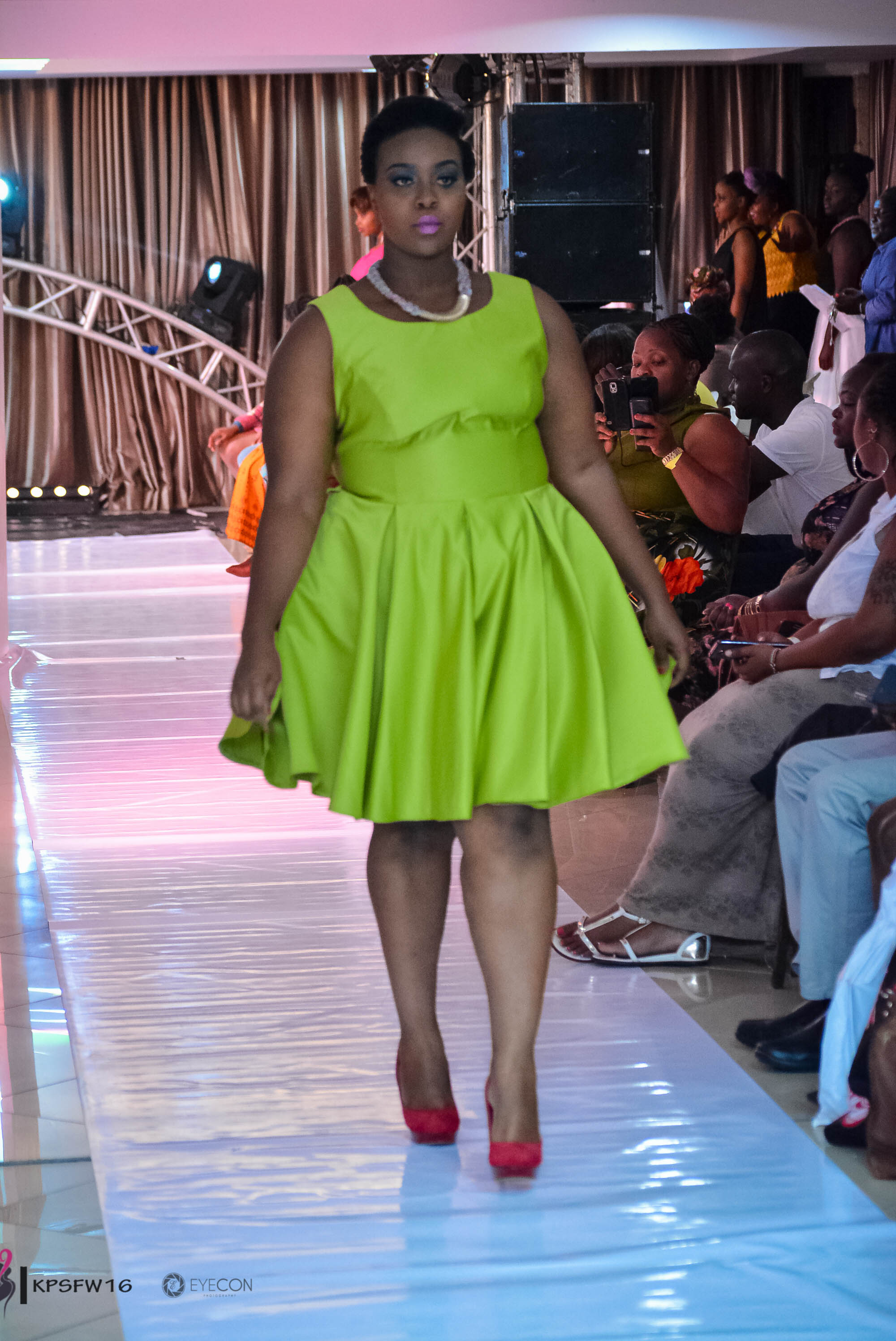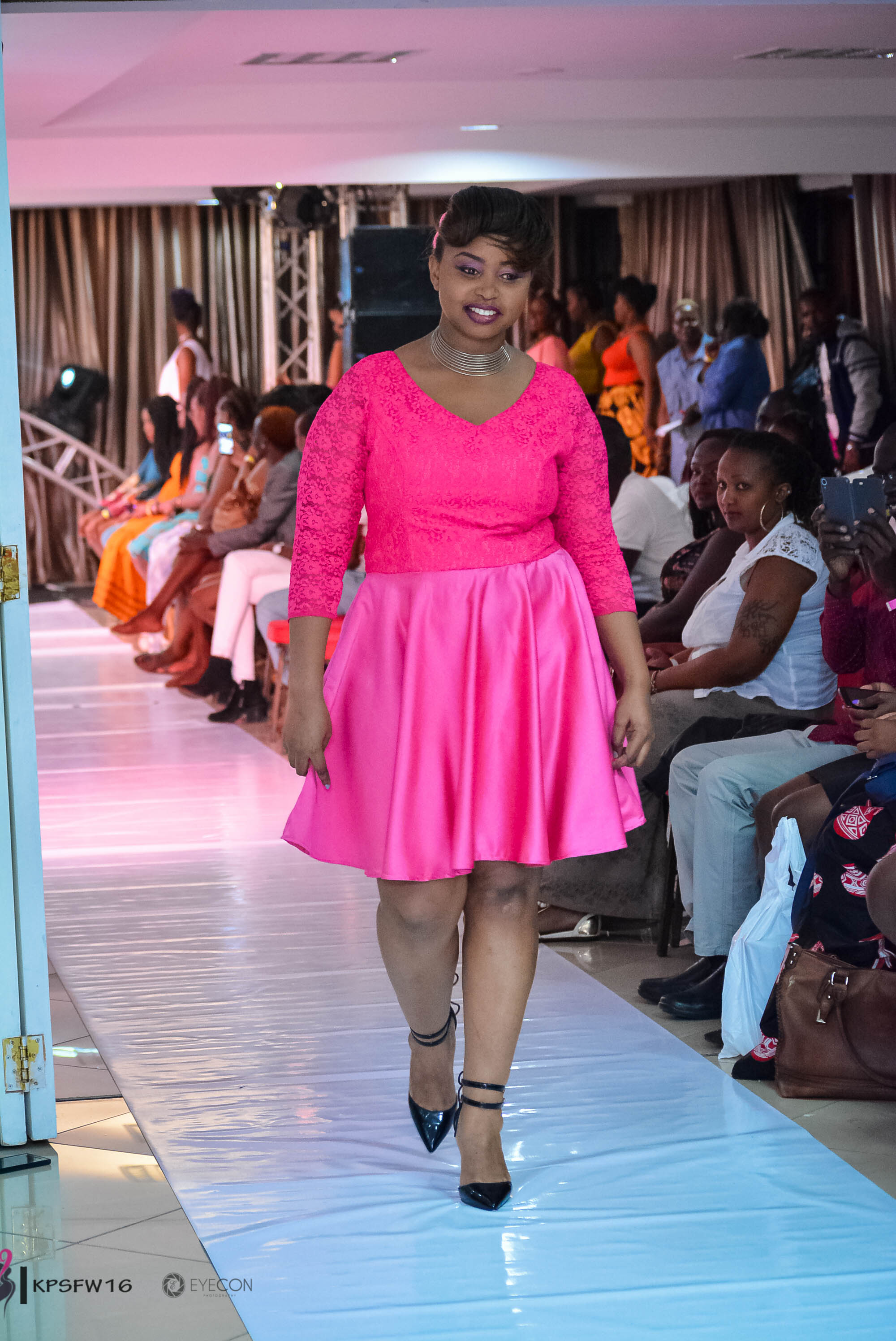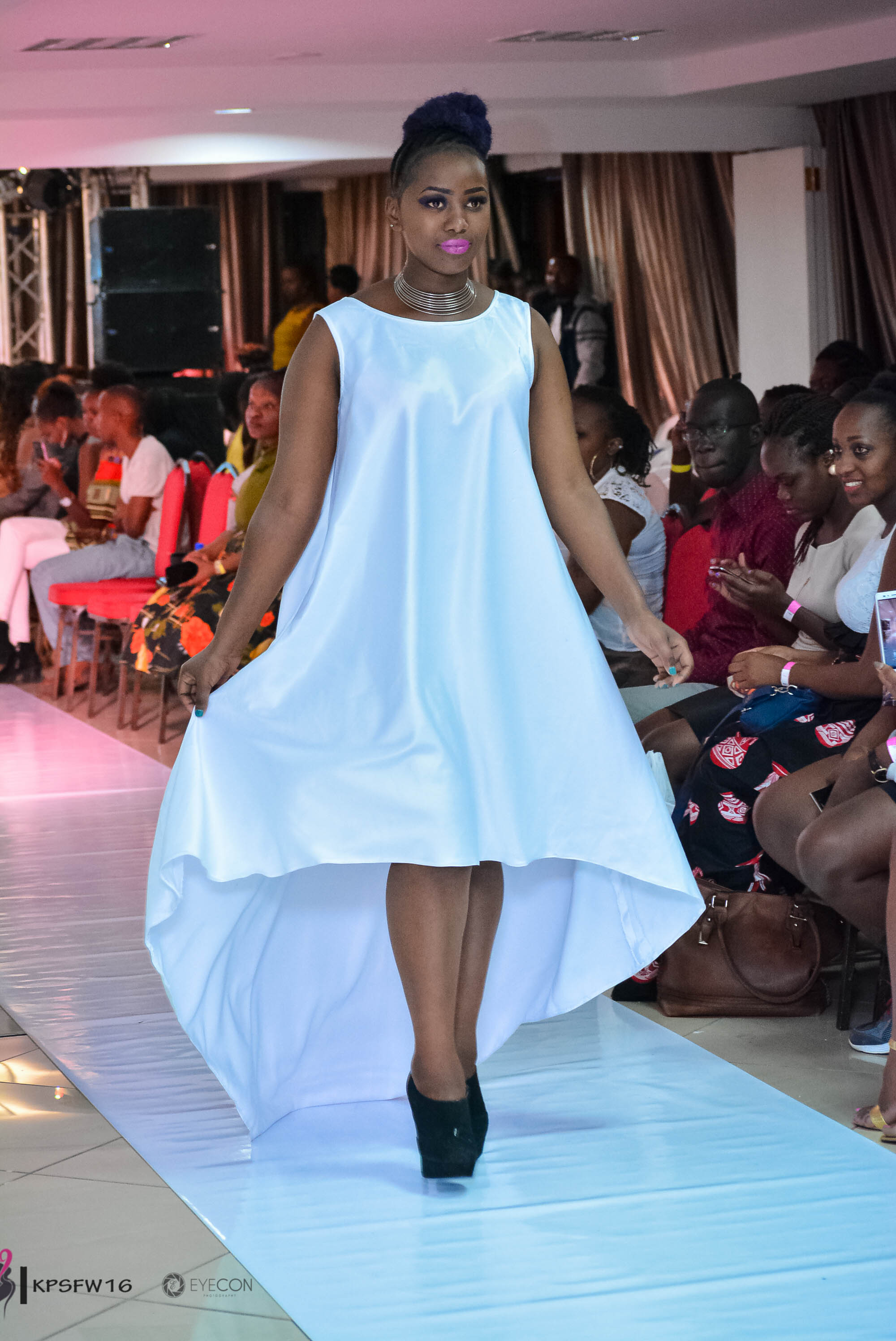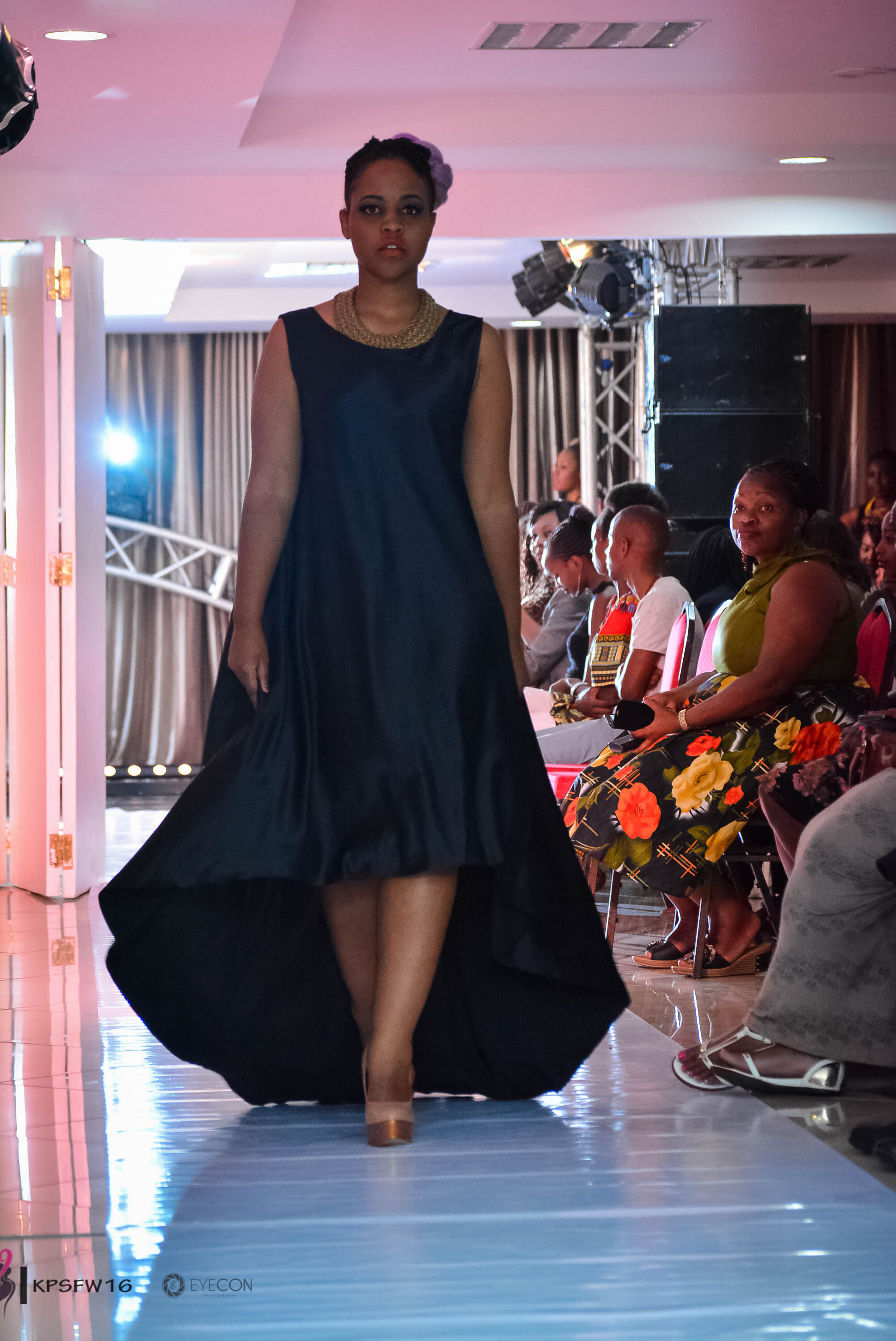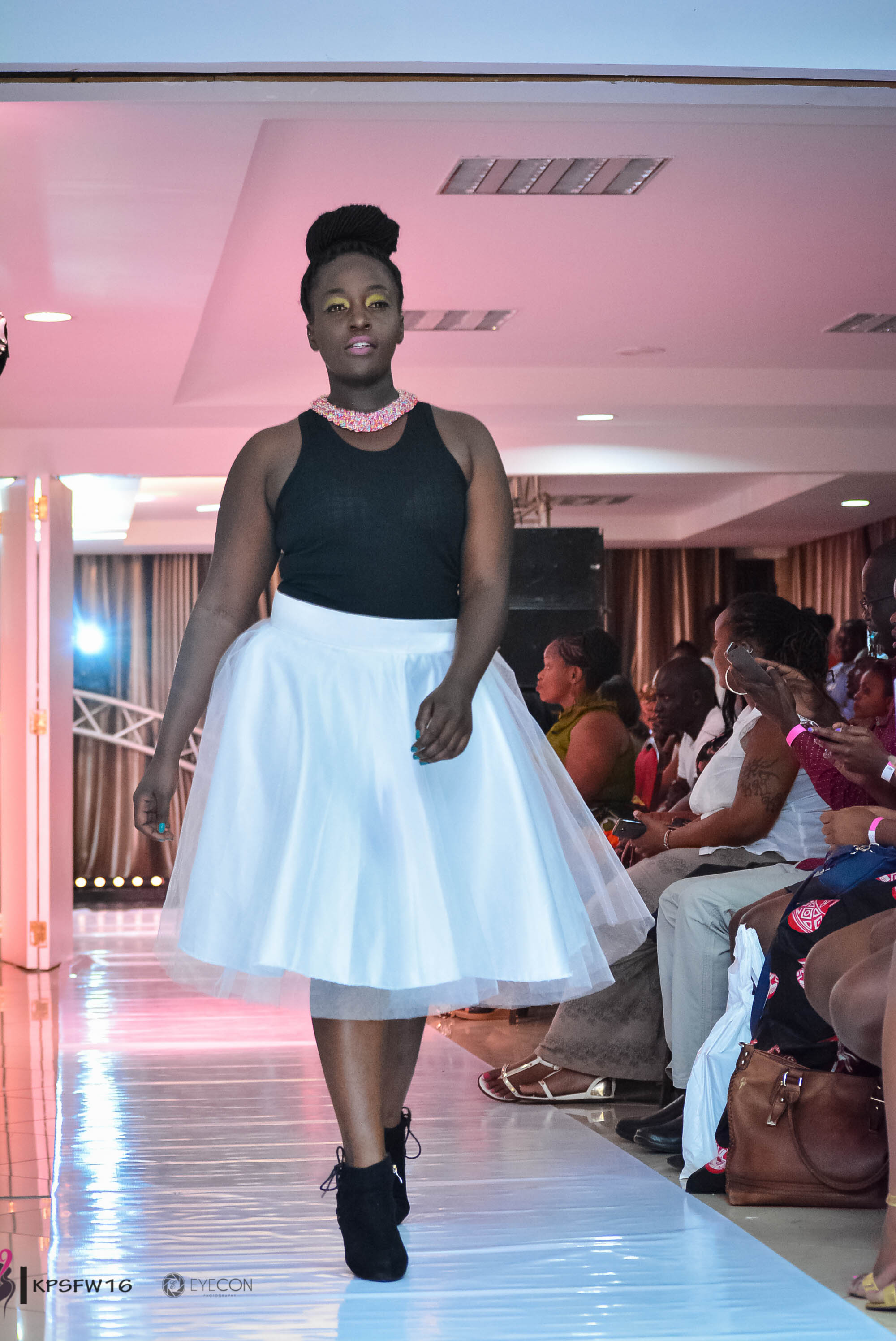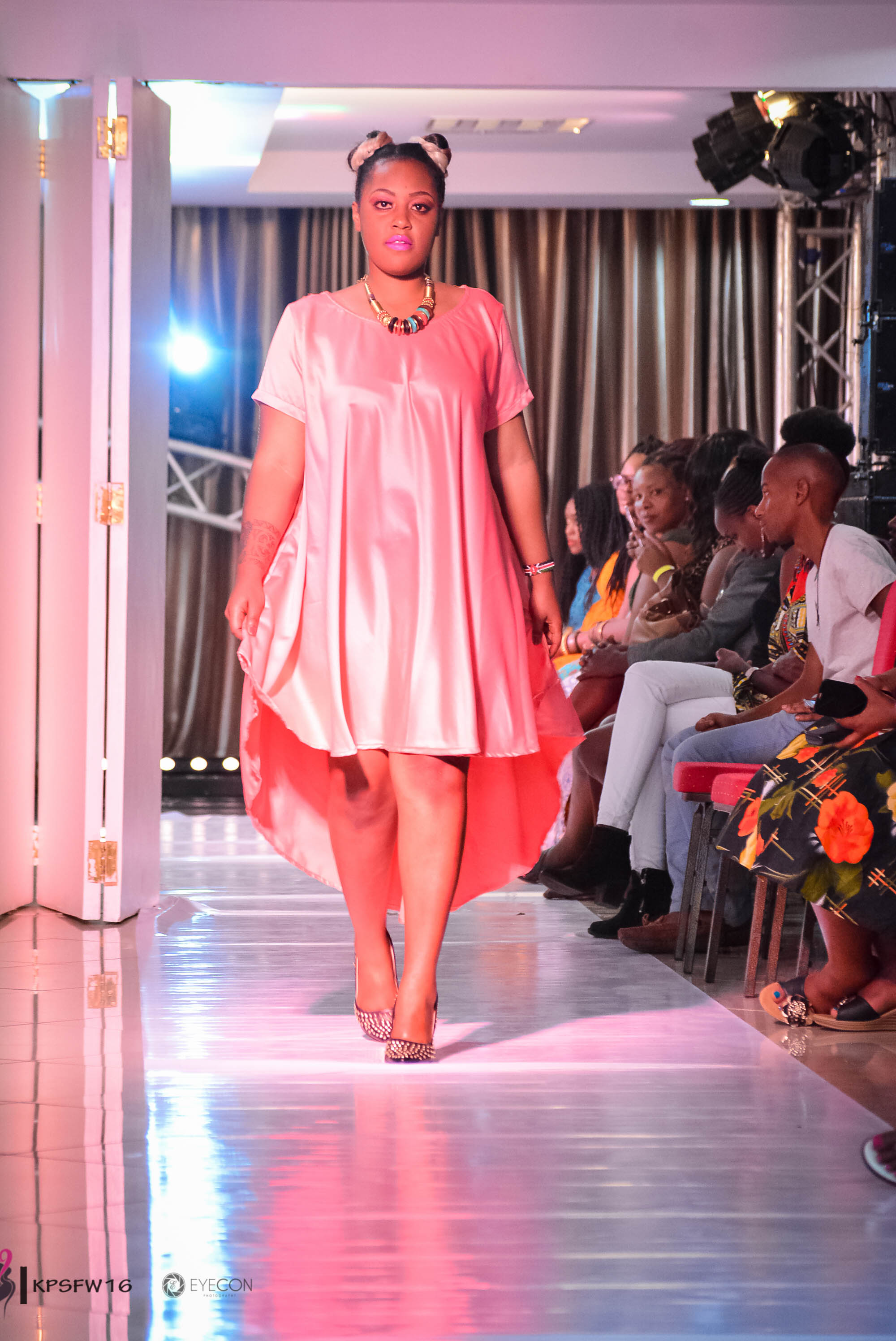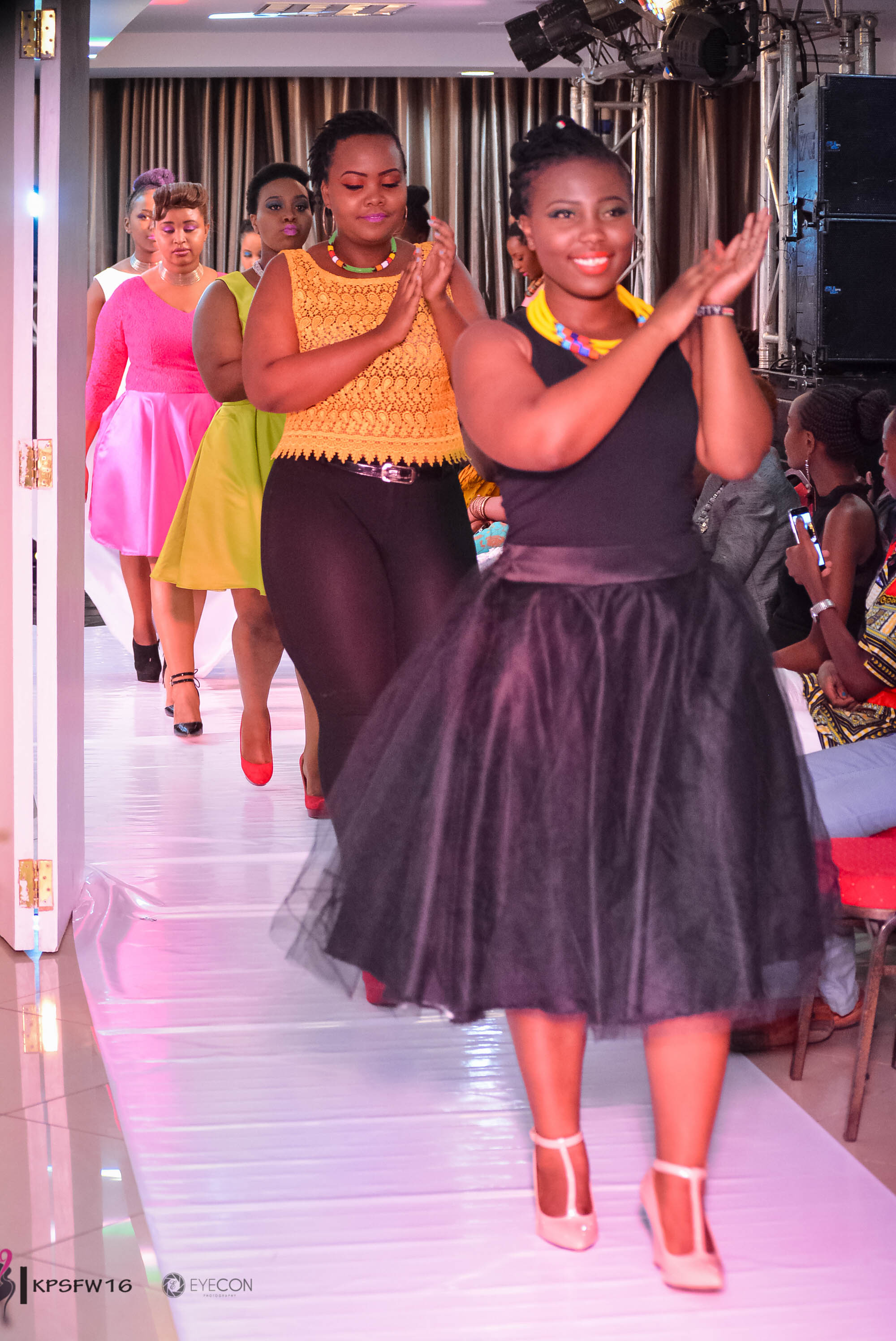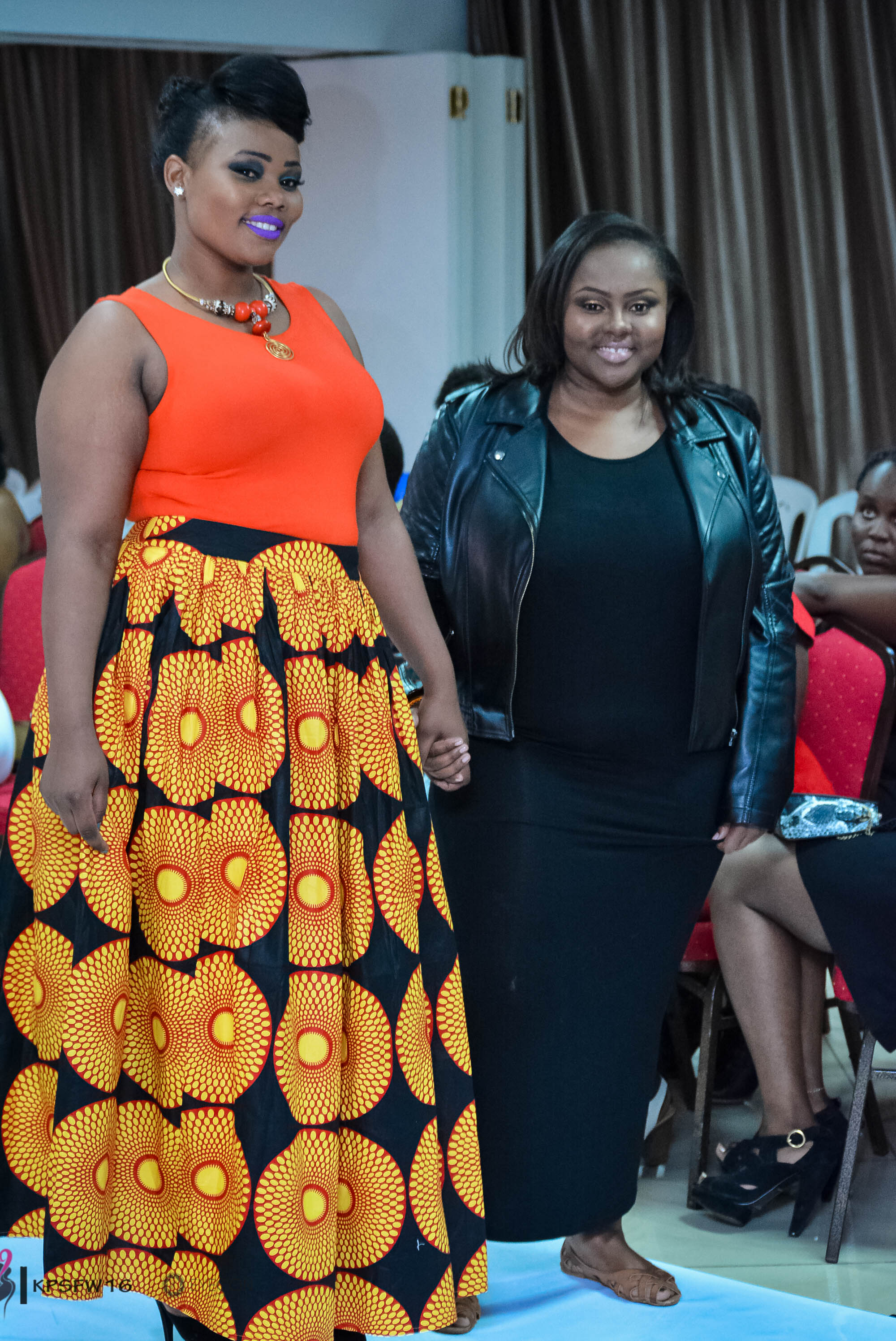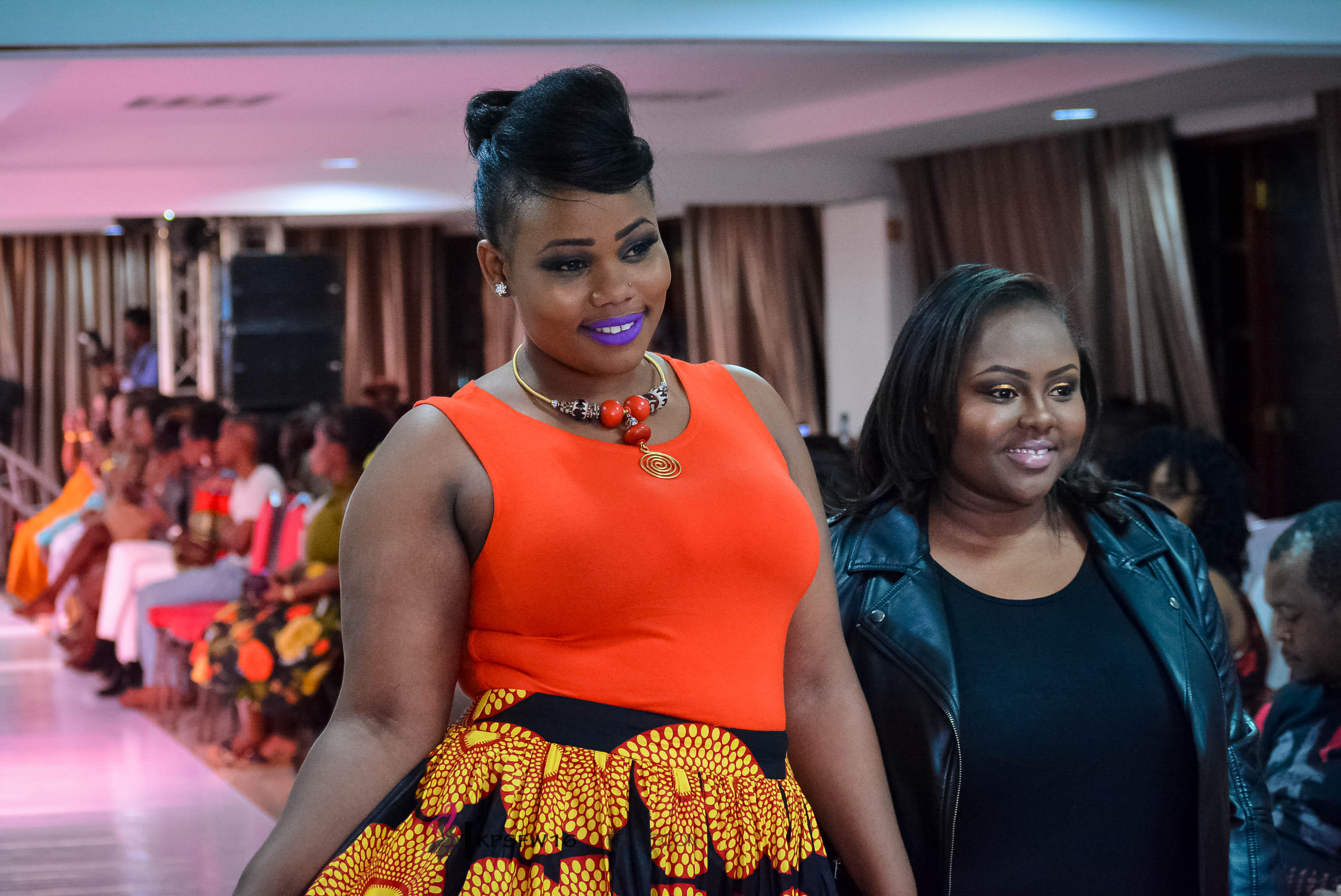 Application for #KPSFW17 are open and can be viewed on our website or call 0707566198 for inquires.