Accessories by the mesmerizing Esmerize
With a keen eye for design, an innate sense of style, and the talent and skill to cater to accessory lovers. Esmerize Accessories really do know how to mesmerize their clients with designs that flatter rather than overwhelm the wearer. Their creations are versatile enough to be worn over almost anything, at any moment, for any occasion.
Esmerize is a Kenyan based brand that makes handmade brass jewelry. It was started by two young entrepreneurs whose main aim was to show appreciation to Kenyans(Kibera) artisians by creating job opportunities for them.
Having been around for a while, Esmerize accessories keep surprising us with unique designs in each of their collections. Here are some of the pieces that showcased at #KPSFW16. To inquire about the accessories whatsapp 0716098296/ 0700345589.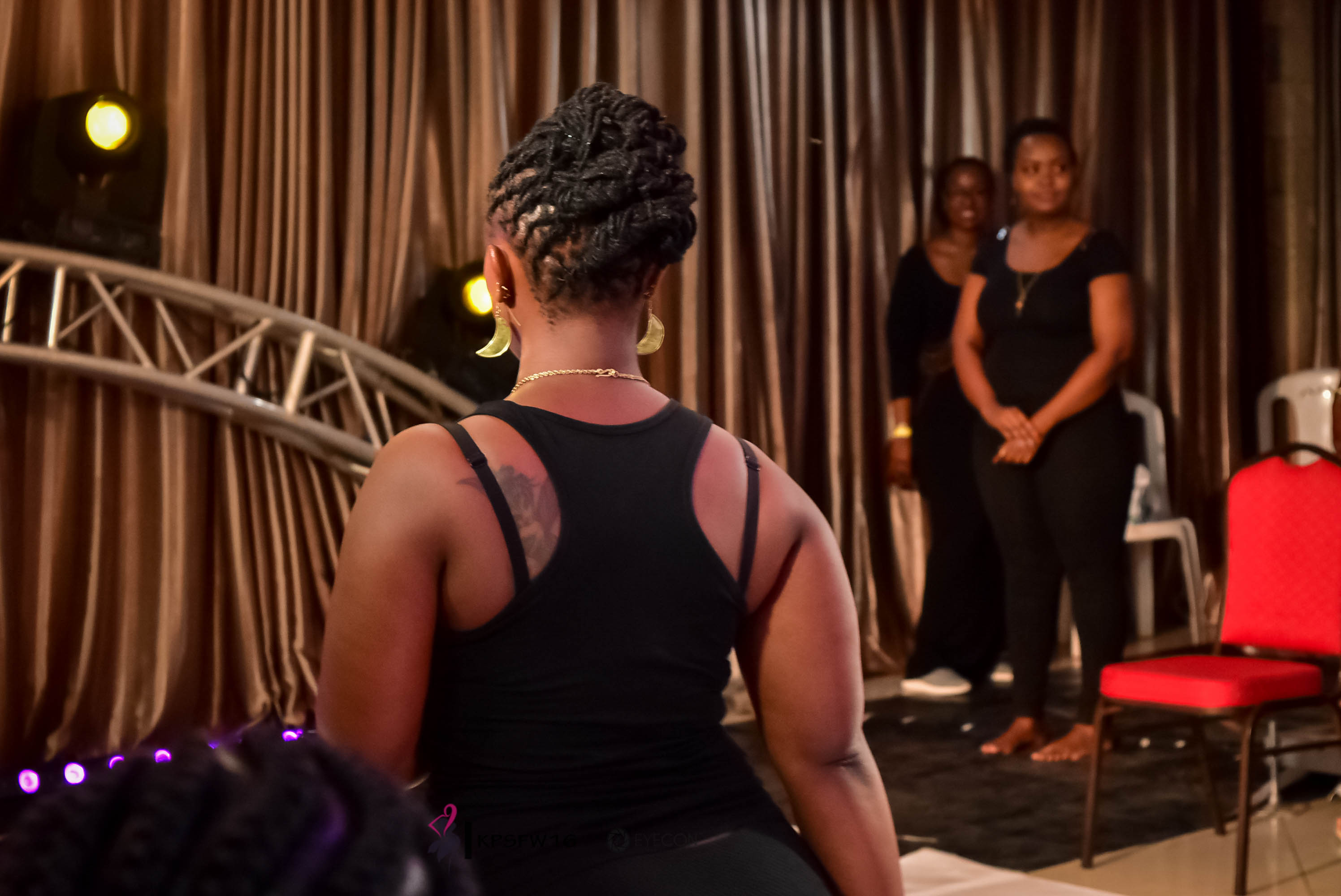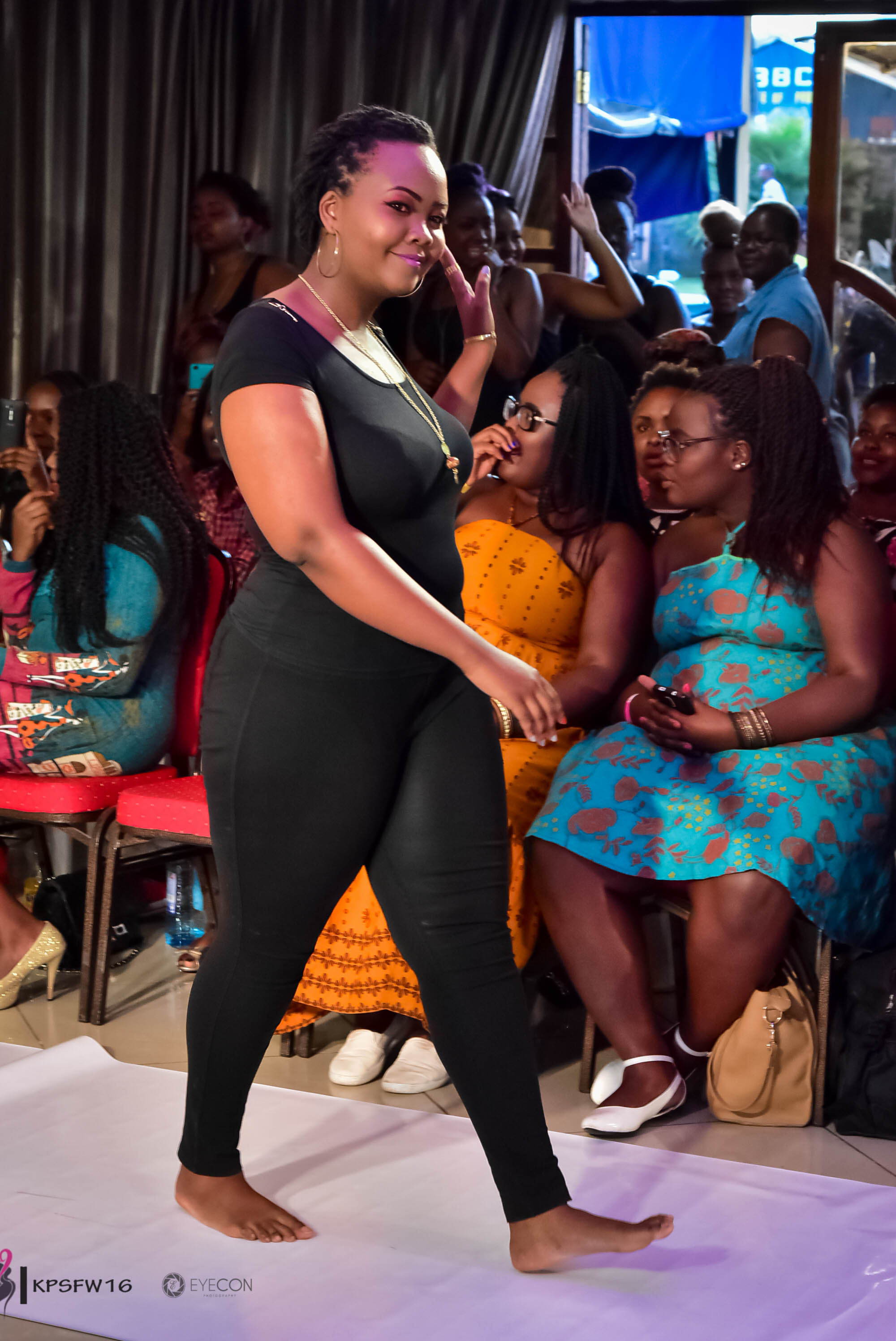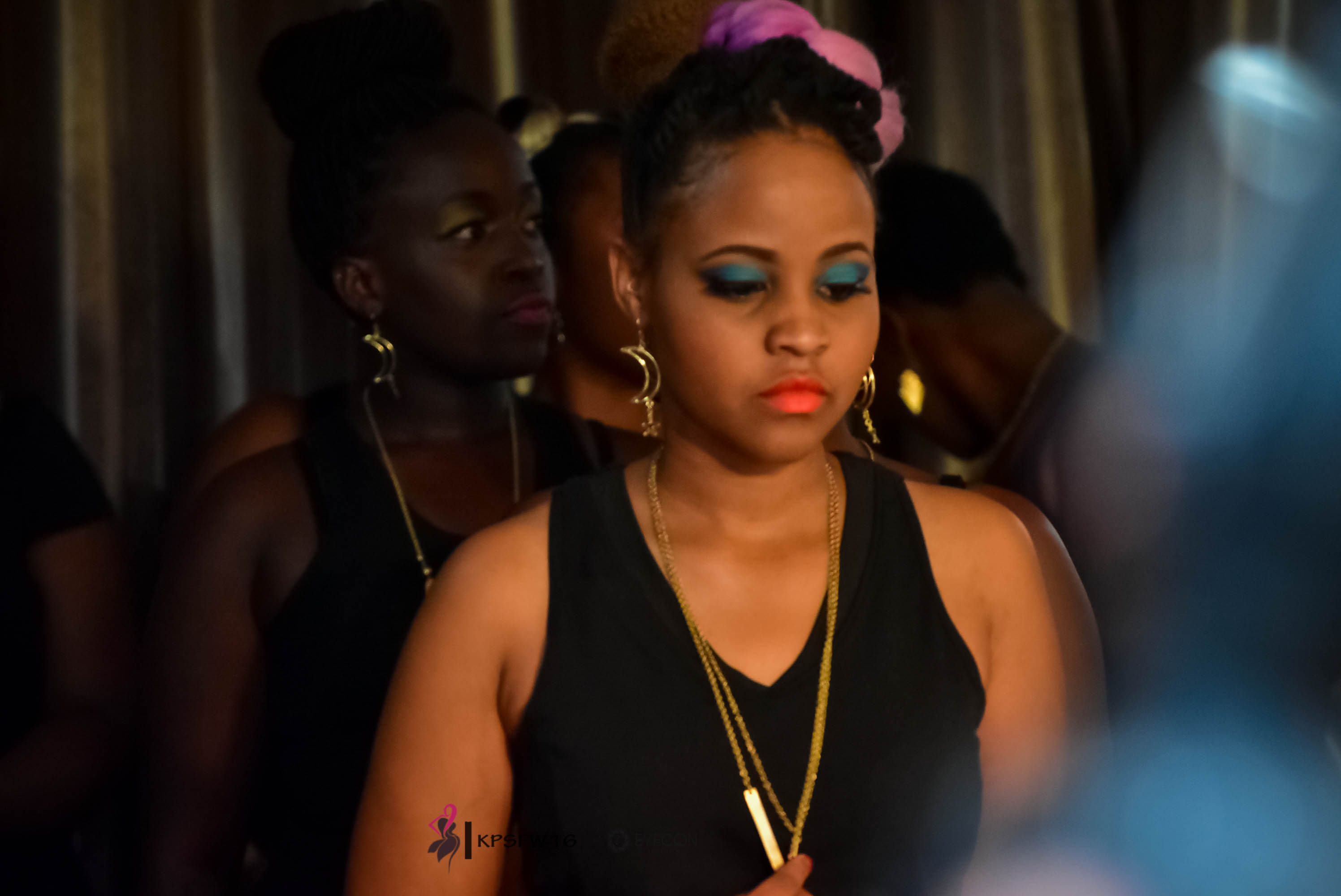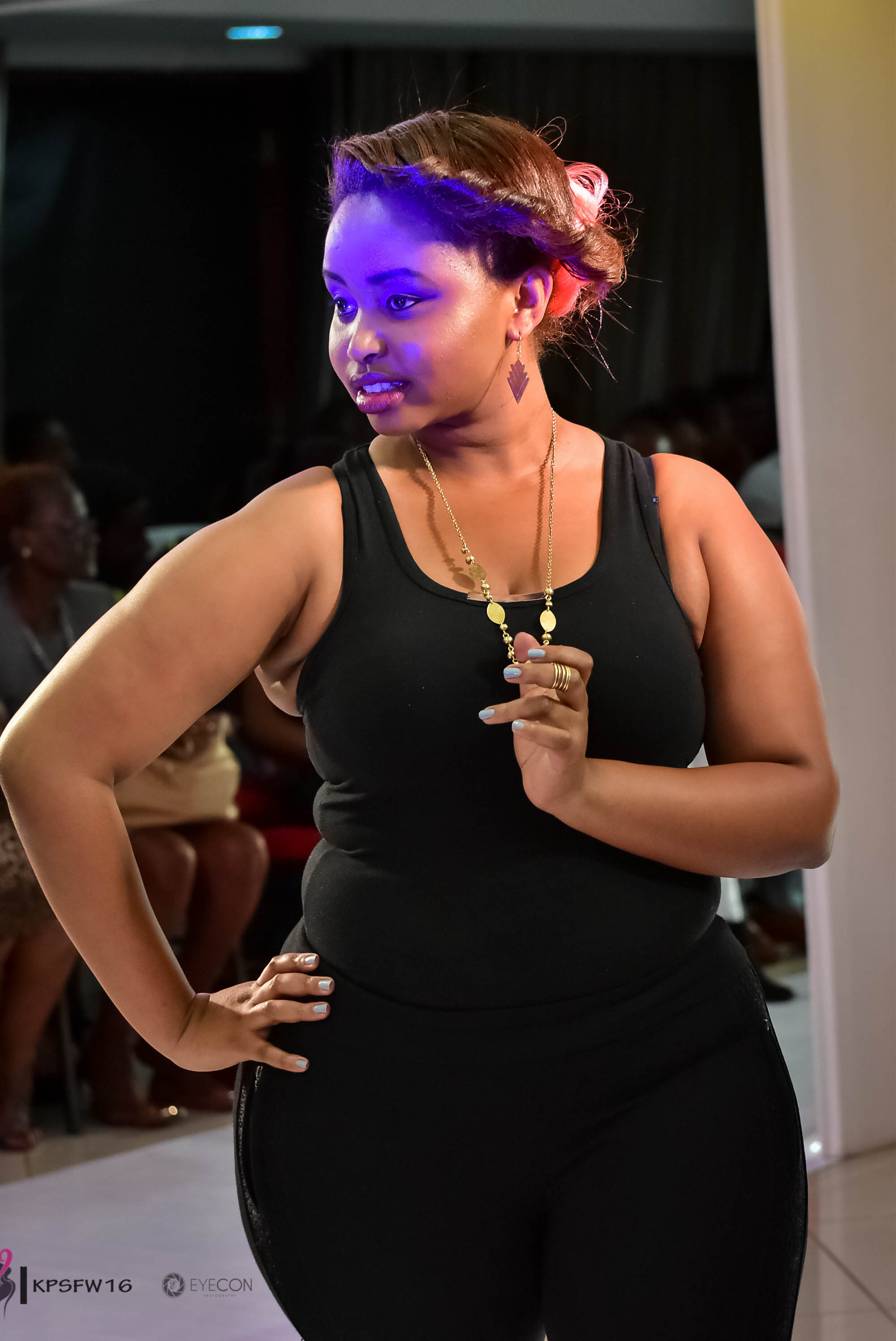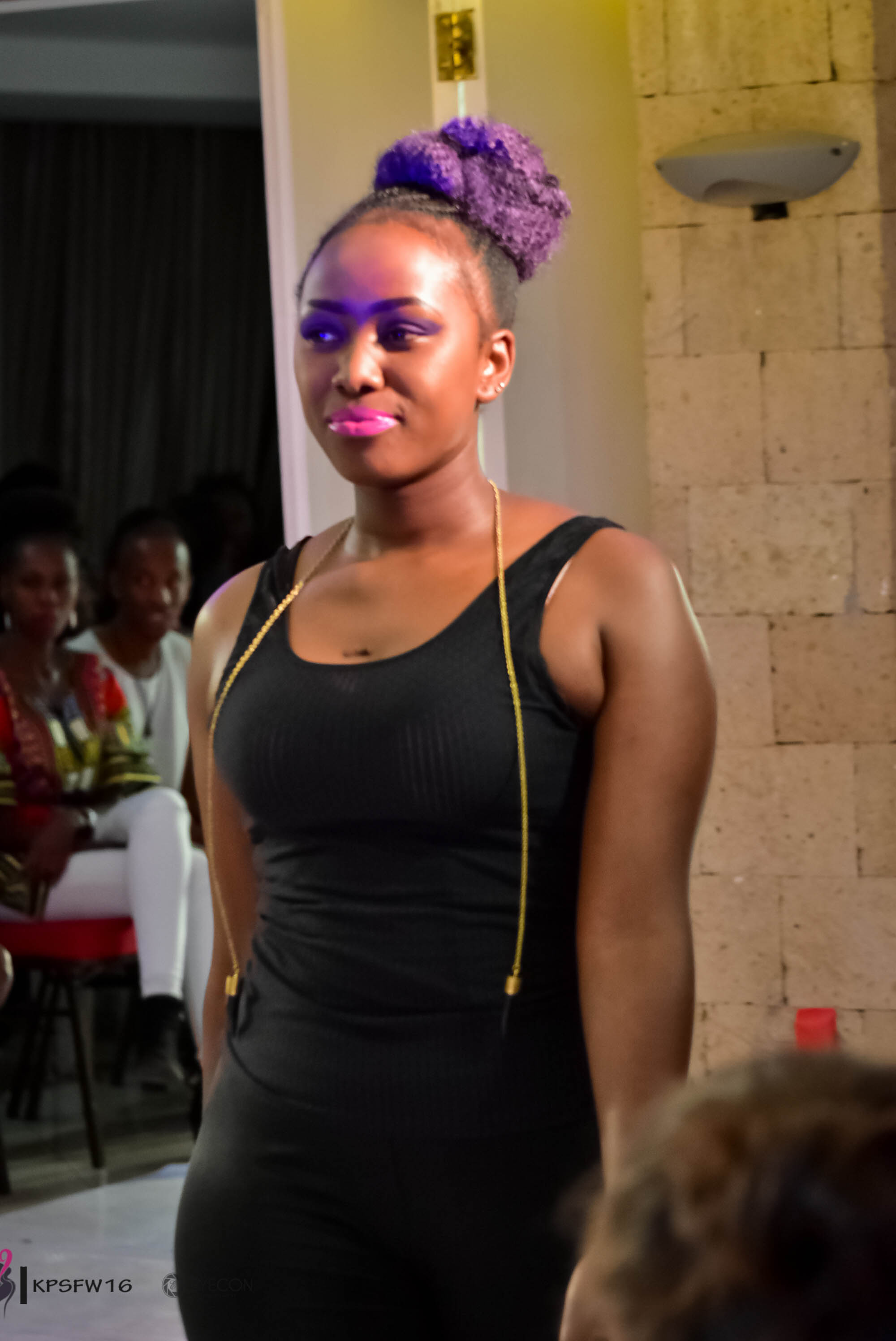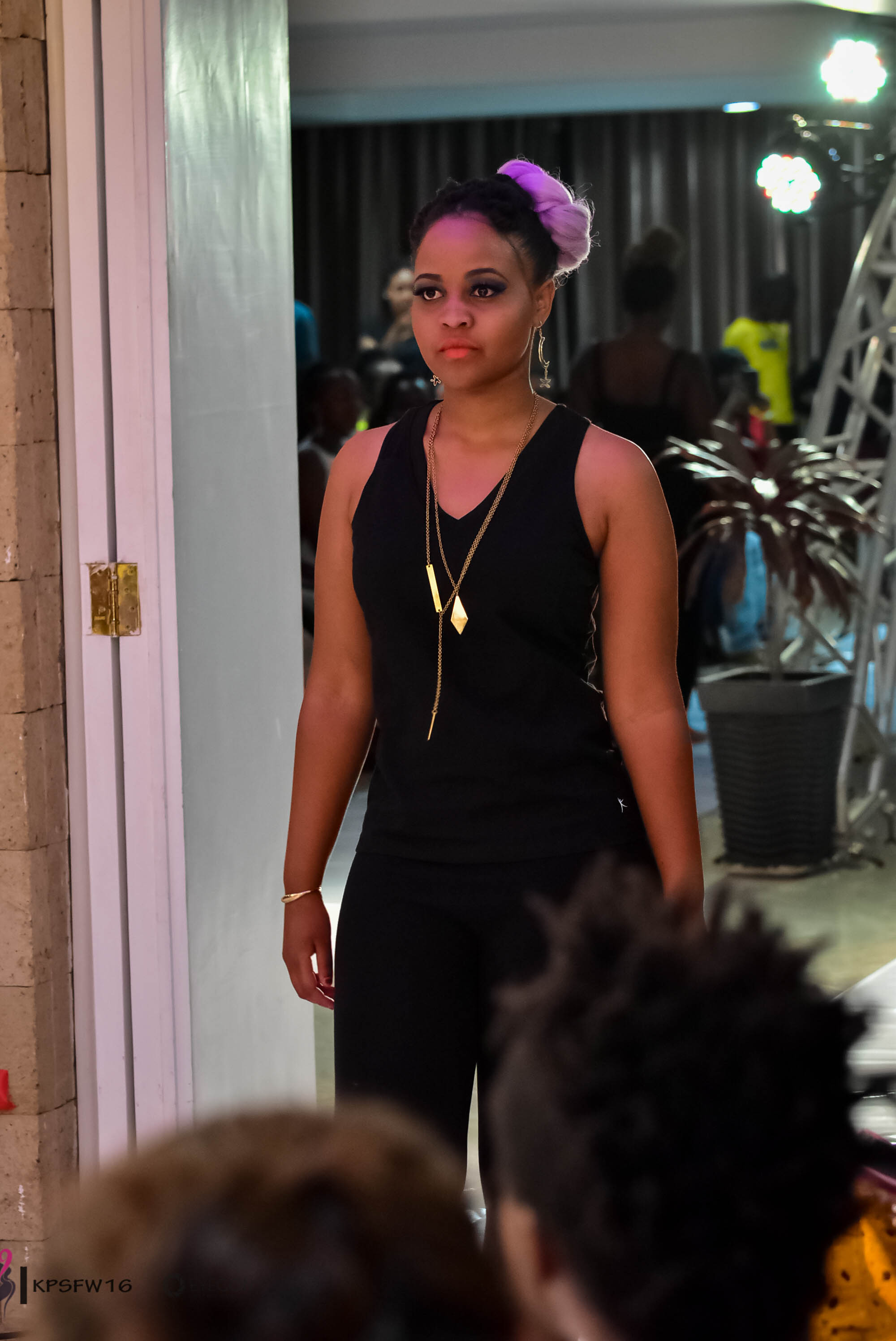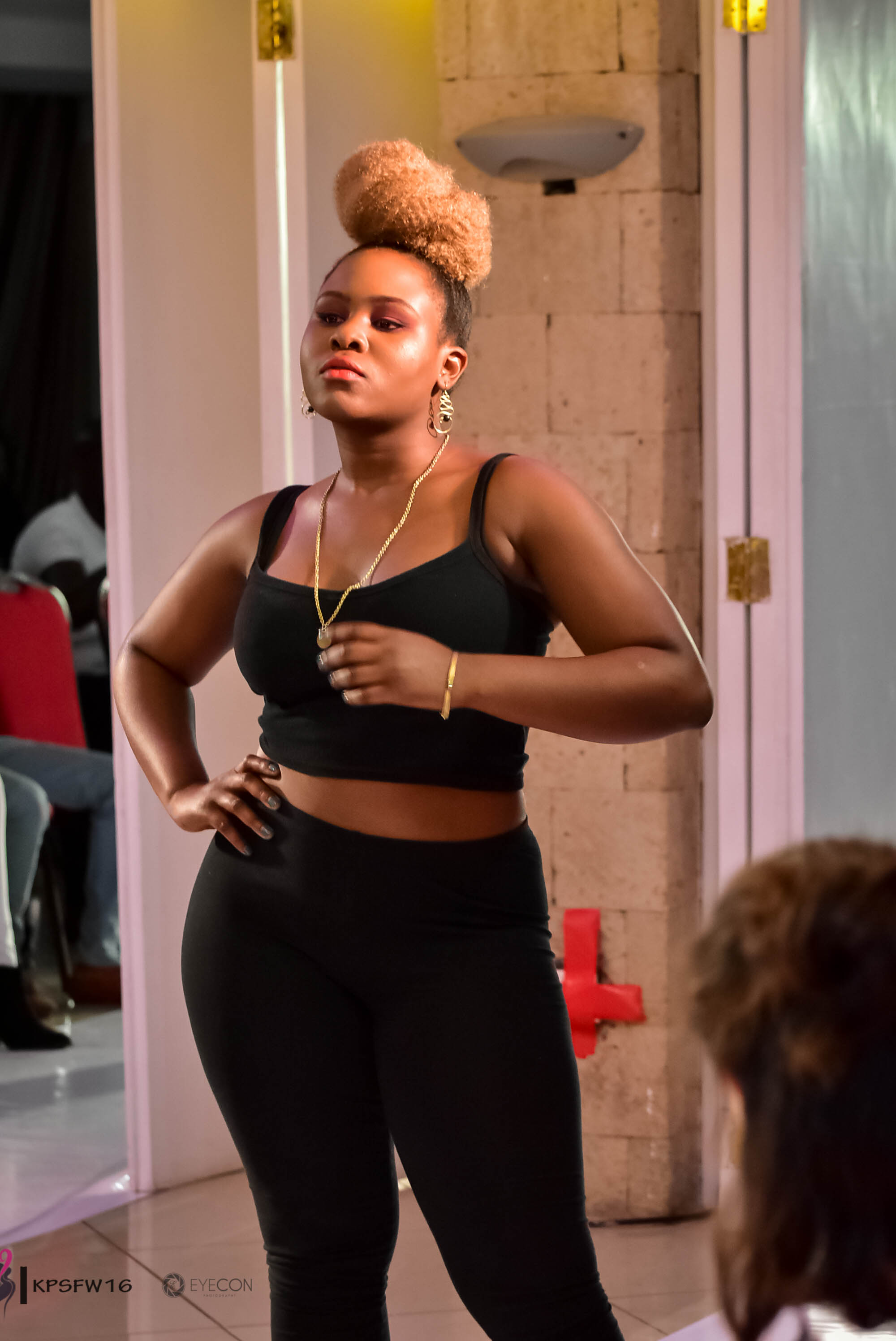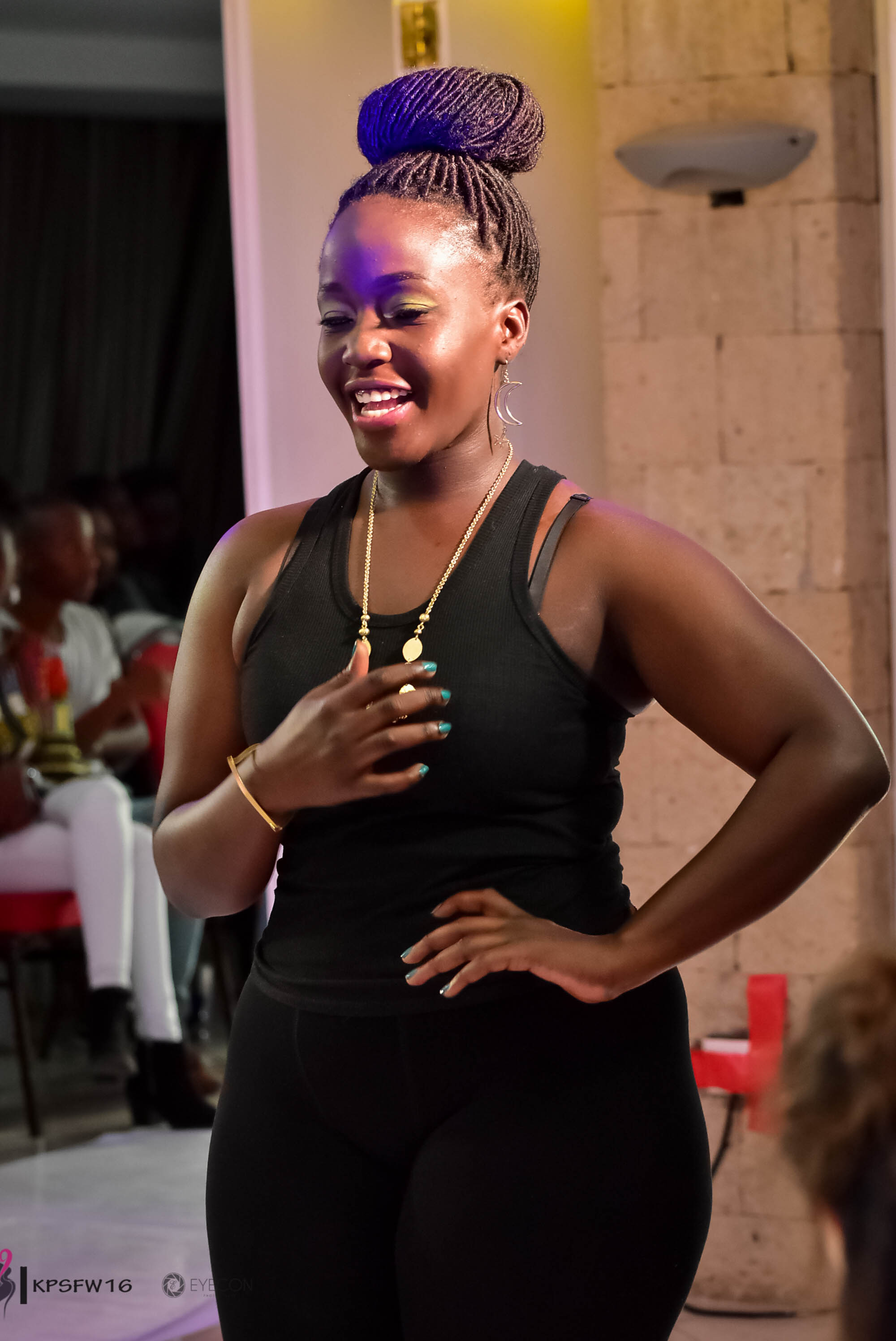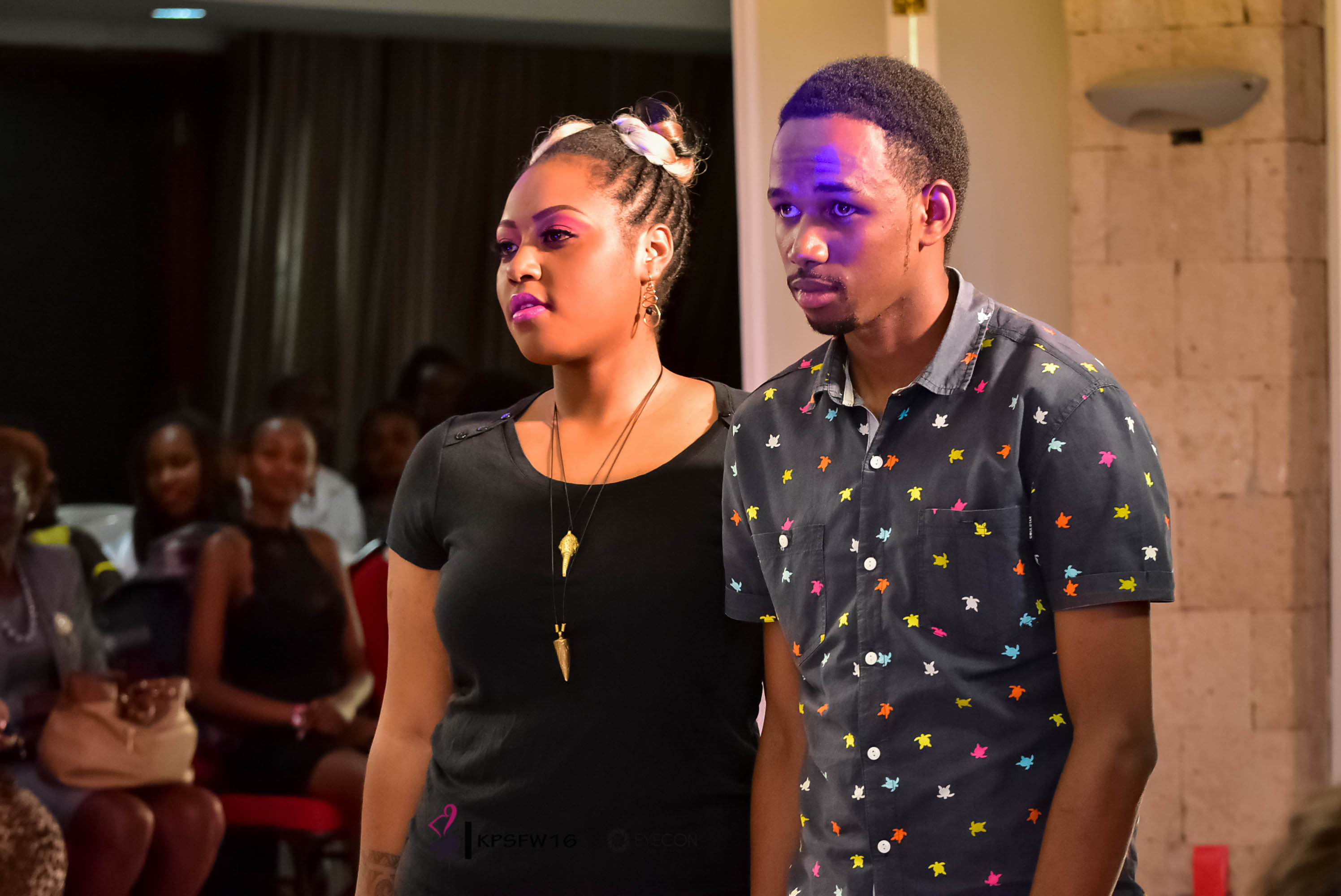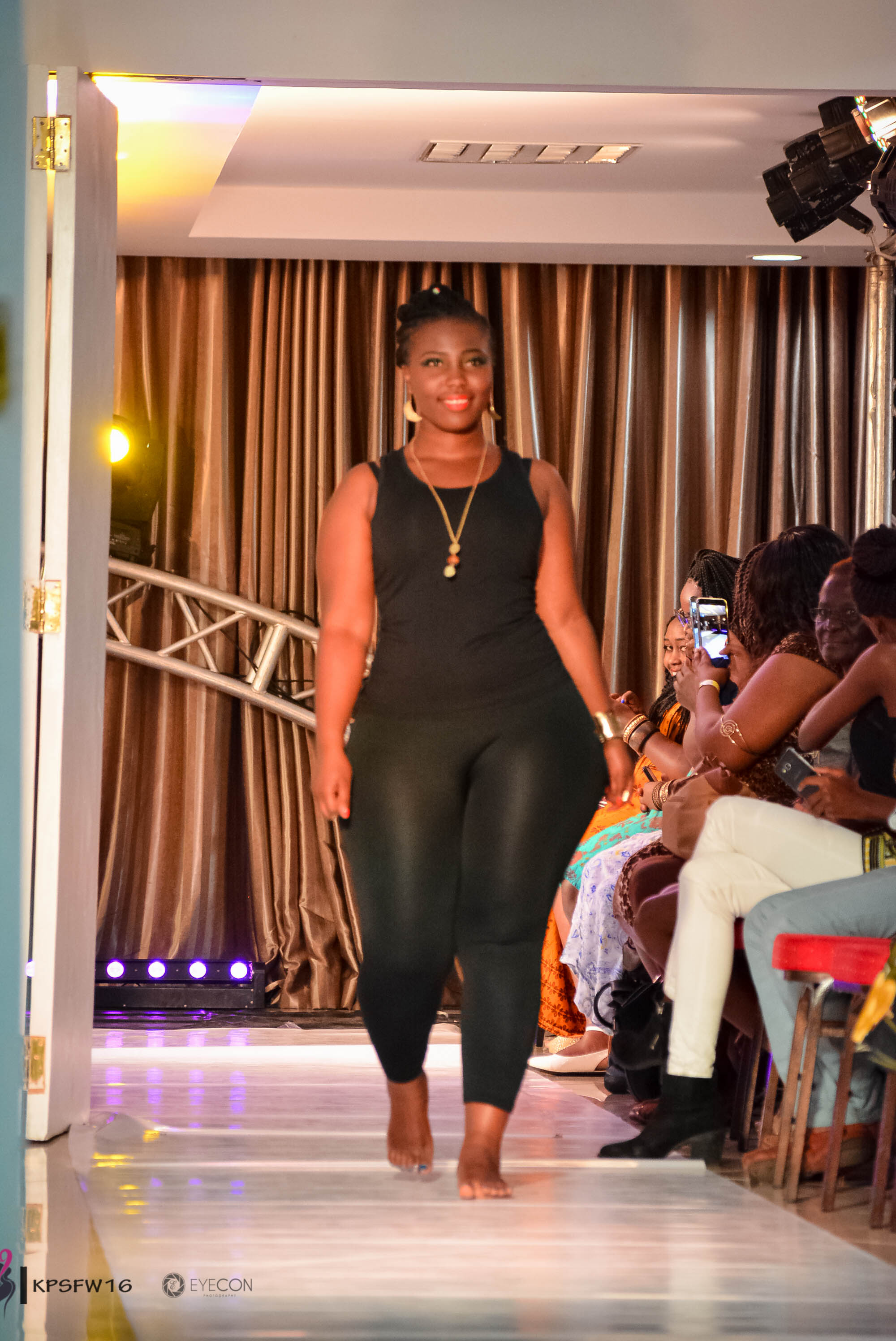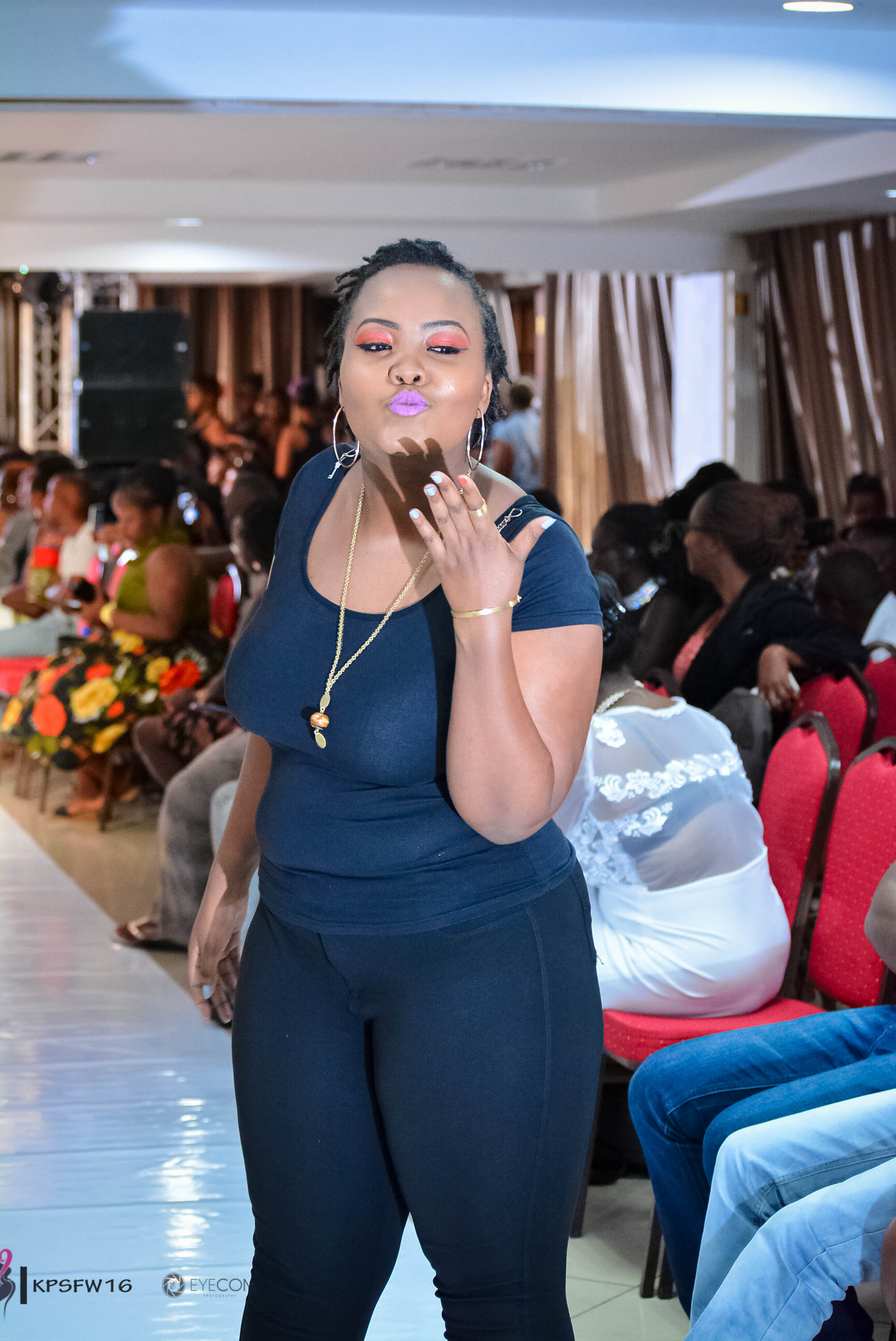 Interested in showcasing in our next Kenya Plus Size Fashion Weekend #KPSFW17? Send your bio to kpsfw@plusfabulosity.com or contact +254 707 566 198 for more details.